Letv banged into the smartphone industry earlier this year with its Le Super-phone devices and has been successful in creating a respectable name for itself in the turf. The Letv Le 1, Le 1 Pro and Le Max were launched in April, and the company launched the Letv Le 1s last month.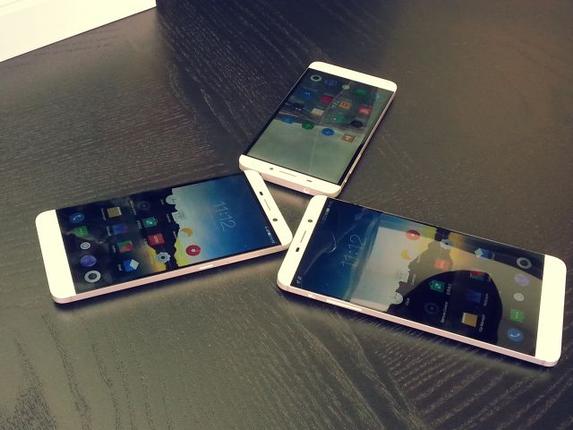 The main selling point for Letv phones is their premium-looking slim and stylish body and affordable price. The 6-inch Letv Le Max is the most powerful phone from the company, and we have heard that a Letv phone powered by Snapdragon 820 will be released in Q1 2016. And if you are a Letv fan based in the US, we have some great news for you.
Letv has announced that it will be joining the CES 2016 in Las Vegas in January. The smartphone maker said that 'Letv will launch in the U.S. at CES'. These words point towards the possibility that the company will launch at least one Letv phone at the event. Letv Superphones have been selling like hotcakes in China and have surpassed the 1 million sales mark in November itself.
Another astonishing fact worth mentioning is that Letv has partnered with Aston Martin. We crave for more details, but Letv hasn't shared any more information as of now. The company is making its way to India and the US swiftly. And while Indian market is considerably easier to enter, Letv will have to work really hard to prove its mettle in the US market.