The LeTV Le Max Pro has already been unveiled officially yesterday as the first phone in the world to be powered by the latest Snapdragon 820 chipset. The phone is expected to go on sale in the US during mid-2016, hopefully before June ends. The Le Max Pro will be made available in China first, and the company has revealed the pricing of the phone for China.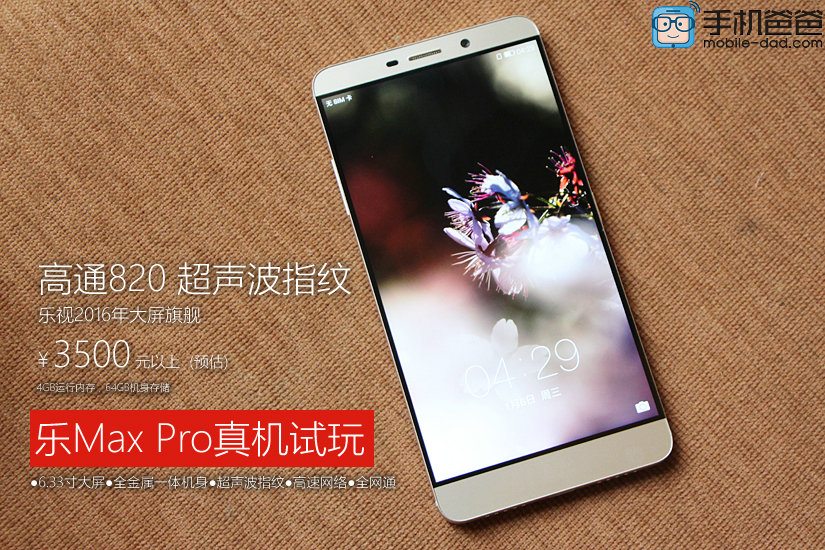 A screenshot posted at Mobile-dad says that the LeTV Le Max Pro will be carry a price tag of CNY 3,500 in China, which roughly translates to $530. It is possible that the phone might carry a bit higher price in the US, but it will be safe to assume that it won't cross the $600 mark. Though it is subject to change.
The Le Max Pro gets a full metal body and is a big, beautiful handset. It flaunts a 6.33-inch 2K IPS display, and is powered by the new Snapdragon 820 processor. Smooth user experience is promised by the phone, thanks to 4GB of RAM and 64GB of onboard storage. At the rear, the phone carries a 21MP camera and Sense ID fingerprint sensor that uses Qualcomm's ultrasonic fingerprint recognition technology.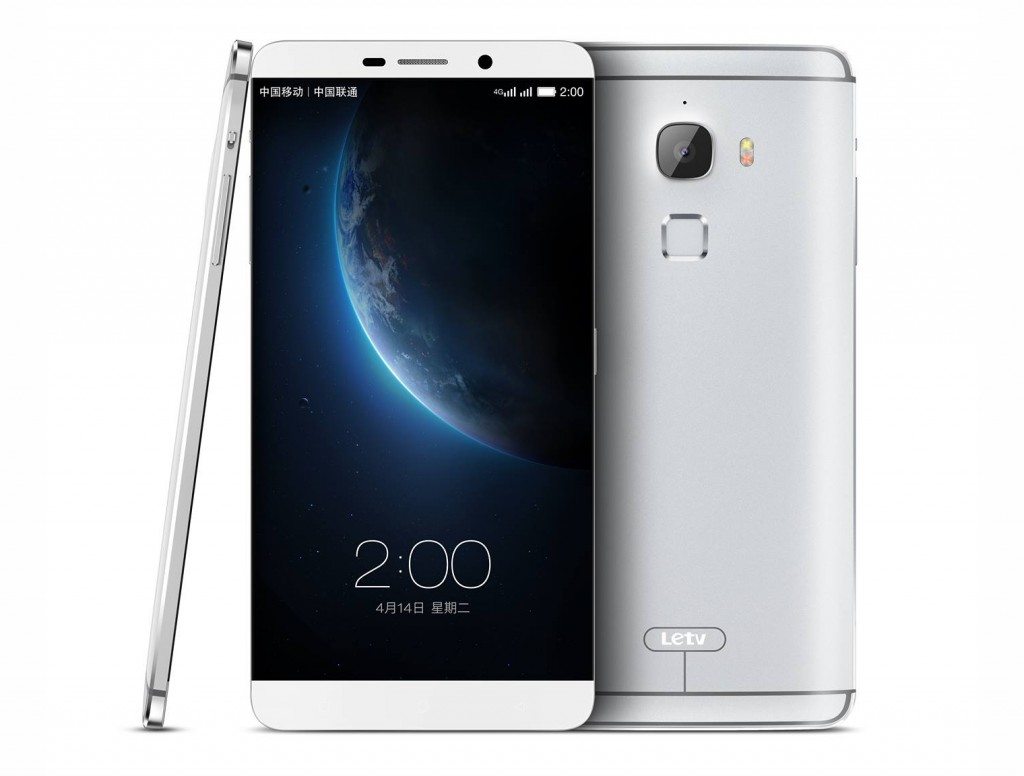 Though the LeTV Le Max Pro is the first smartphone to be announced with the Snapdragon 820 chipset, we don't know whether it will also be the first commercially available handset to sport the SoC.