Letv plans to launch the Le Max 2, a top-tier smartphone that has features like never before. It is one China's most interesting smartphone manufacturing companies and has been doing great since its launch in April this year. During the initial stages it launched Le1, Le 1 Pro and Le Max smartphones, a phablet and managed to grab quick attention.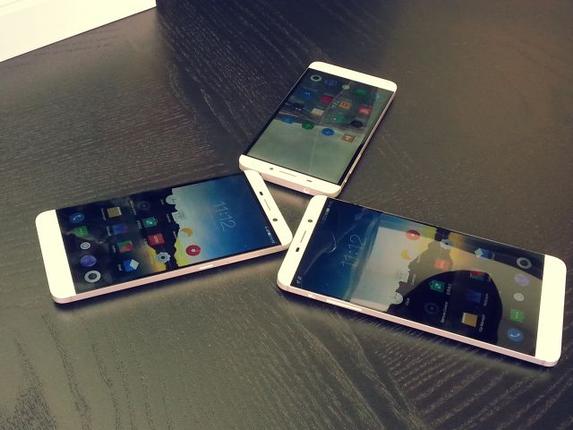 A few days ago there was a rumor about the leaked image of this device. But this time there is a new flow of specifications and they are quite intriguing. A recent leak from China claims that the new Letv Le Max 2 will be powered by the supreme Snapdragon 820, an upcoming chipset from Qualcomm. The other features mentioned by the leak get a bit hard to digest but they are quite alluring. The phone shall also showcase a 5.7-inch QHD (2560×1440) display, and under the hood it would enclose 6GB of RAM. This is some crazy news because Samsung has planned to implement the theory in its Galaxy S7 phone before it moves to anyone else. And as we know the Galaxy S7 shall come to the open only in the first quarter of 2016.
Moving ahead with the specs, the leak suggests that there is a 23 megapixel rear camera with a IMX300 sensor with f/2.0 aperture and 0.1 sec fast focus to produce high-quality images. It shall sport a Glass frame both at the front and back, and its bezels are supposed to be even thinner this time.
What is startling is the fact that the phone is scheduled for launch at the end of 2015, whereas the Snapdragon 820 chip will be out only in Q1 2016. Maybe Letv will announce the phone this year and start selling next year. Whatever the case might be, the features look astonishing and all we can do is wait and expect the unexpected.