Leonardo DiCaprio and Nina Agdal have split up after dating for almost a year. Although the couple parted a couple of days ago, the news about their breakup just came out recently. However, there is no drama and tension and they have parted amicably and remain friends.
Leonardo DiCaprio And Nina Agdal Split Do Not Surprise Friends
According to The Sun, friends of the "Inception" actor were not at all surprised to hear the news about their breakup. The source says that initially, the 42-year-old actor thought that the 25-year-old Danish model was a super cool girl.
Leo even felt different this time as he displayed his affection for her in the public and that is certainly not normal. Even then, friends knew that their affair will not last for long.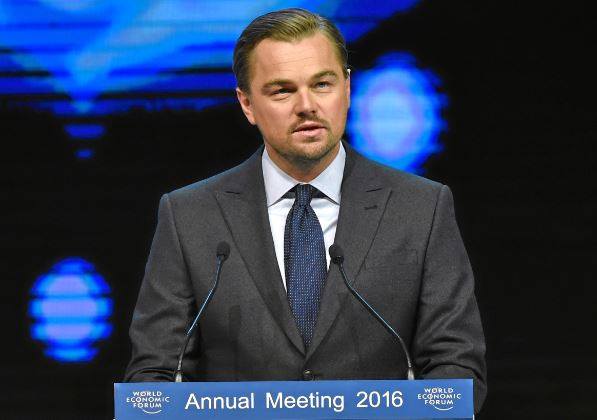 Despite the breakup between Leonardo DiCaprio and Nina Agdal, the former has not ruled out the possibility of marriage in the future. So, what is stopping Leo from walking down the aisle?
Insider sources say that it will surely happen one day, but he is yet to find someone that much special to make him walk up to that distance.
Leo Loves Being A Bachelor
The actor simply loves his status as a bachelor and enjoys all the attention he receives from women. According to The Indian Express, Leonardo DiCaprio is not ready to settle down and marriage and kids are not on his cards as of now.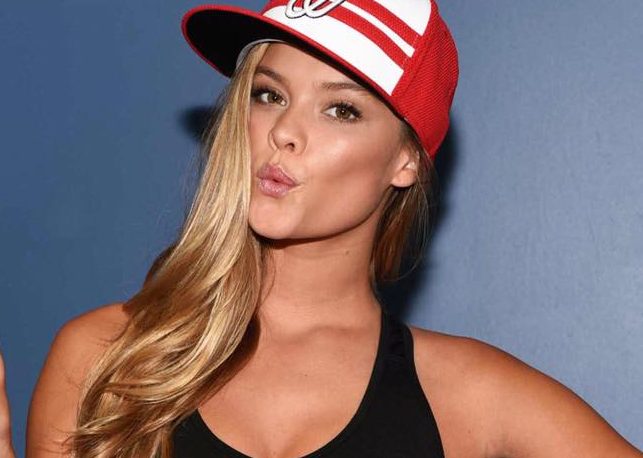 Leo and Nina were last seen with each other on May 9 in a sushi restaurant. The couple seemed to have come on a motorbike as both of them had crash helmets put in front of their table. They were casually dressed with baseball caps.
During their last public outing together Leonardo DiCaprio was engrossed in his phone whereas the Sports Illustrated model was staring somewhere else. Although Nina is quite active on social media, she did not give even a hint about her breakup from Leonardo DiCaprio.
Also Read: 35 Free Movie Sites to Watch Free Movies Online (2017)