It is widely known that the MacBook Air is the slimmest and lightest laptop in the market. But, is it now after Lenovo announced the Lenovo Air 13 Pro? Also, the Xiaomi Mi Notebook Air is a worthy opponent for the MacBook Air.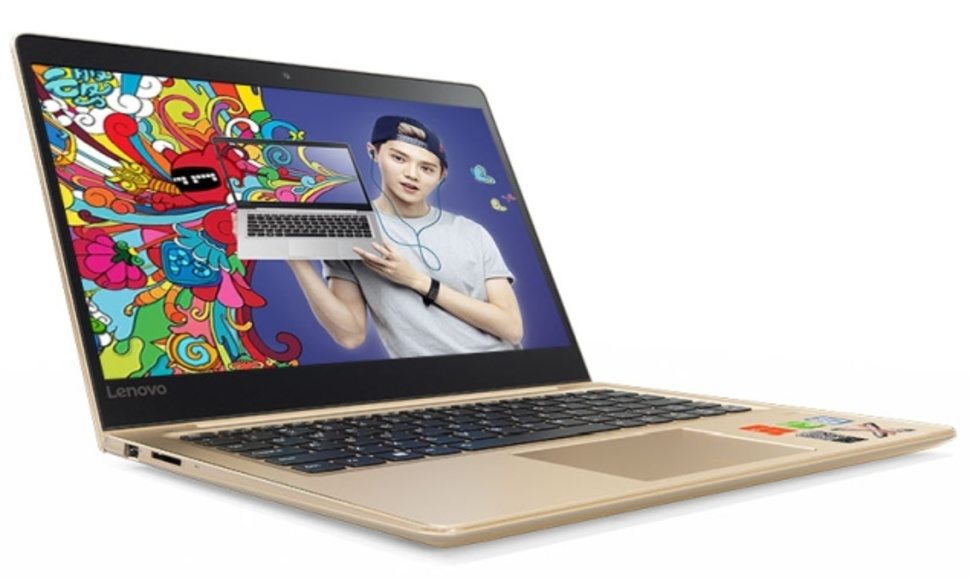 Both the Xiaomi Mi Notebook Air and the Lenovo Air 13 Pro were announced last week, with the latter being announced a day after the former. Both machines have almost the same specs, with the primary difference being the RAM.
Xiaomi Mi Notebook Air, Xiaomi's first ever laptop, runs Windows 10 and has 13.3-inch and 12.5-inch variants. The variant with the 13.3-inch display sports NVIDIA GeForce 940MX dedicated GPU and 8GB GDDR5 RAM. Also, it has a 256GB PCIe SSD and an SSD slot for storage expansion. The Mi Notebook Air automatically sync's all data to the Mi Cloud.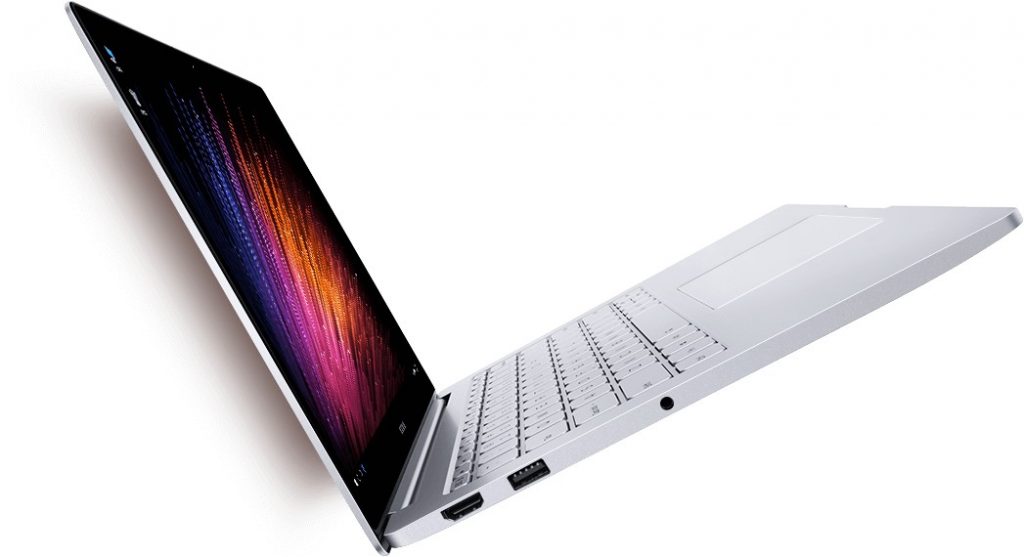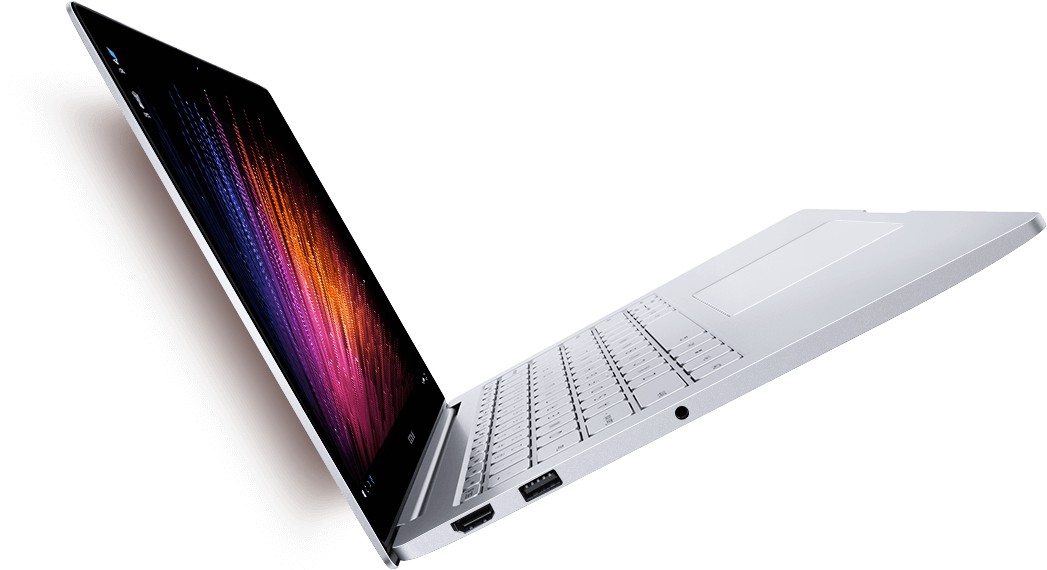 Lenovo's Air 13 Pro sports a 13.3-inch IPS FHD display. The Intel Skylake Core i7/i5 chipset powers the laptop, and it runs on 4GB RAM.  The laptop is good for gaming as it comes with NVIDIA GeForce GTX940MX GDDR5 GPU. The storage is a 256GB SSD. An additional feature includes the fingerprint recognition. Surprisingly, the laptop weighs 1.29 kg and is 1.48cm thick. The 12.8-inch MacBook Air is 1.35 kg and is 1.7cm at its thickest point. At this stage, it would be correct to disqualify the MacBook Air as the lightest laptop.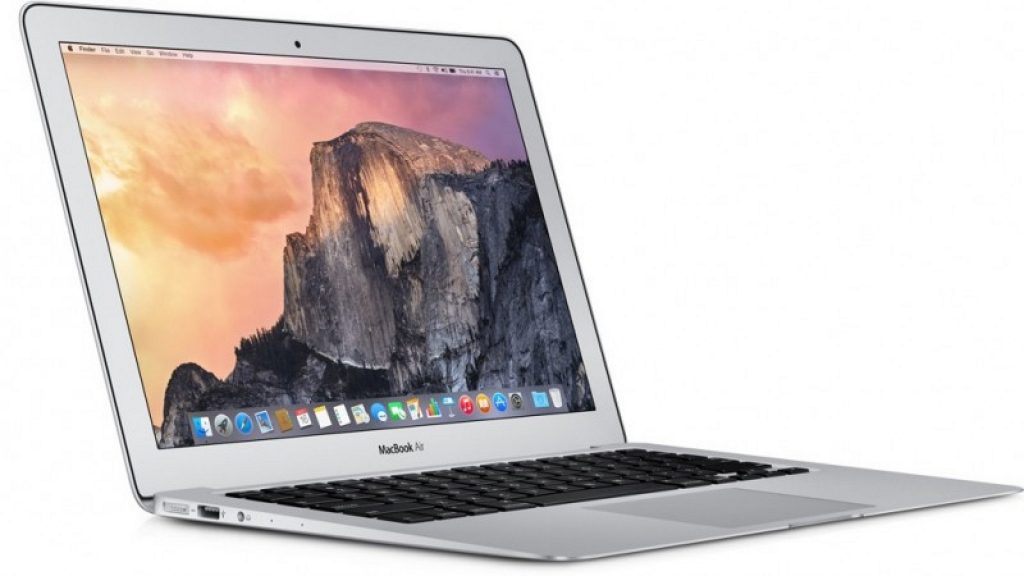 Both the Mi Notebook Air and the Air 13 Pro cost Yuan 4,999 (Rs 50,000/ $750/ £570) each. You can preorder the Lenovo laptop on the company's official website.
Chinese companies are keeping Apple on toes, first in the smartphone business and now in the Laptop division. Would you ditch your MacBook Air for the Mi Notebook or Air 13 Pro? Let us know in the comments section.