Summer is near, and along with it come two interesting models from Lenovo and Motorola. Solid specs, solid price, but can they hold the line against very popular Xiaomi Mi5? Find out here, now.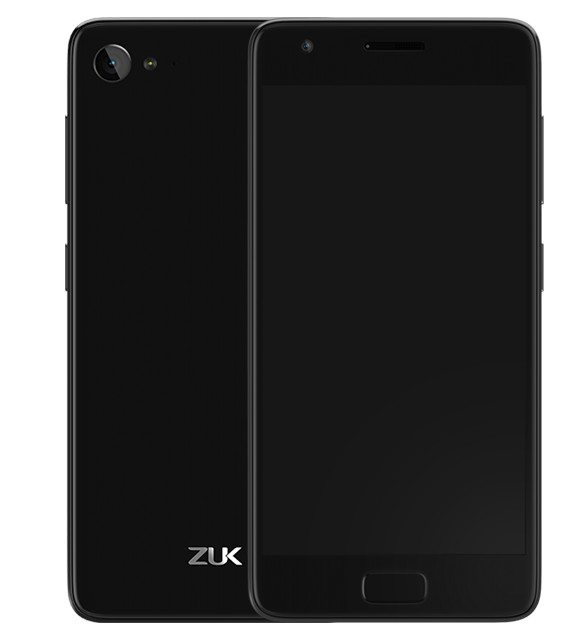 Lenovo Zuk Z2 is similar in specs with Mi5 and seen as a lite version of Zuk Z2 Pro. The phone comes with a solid 5-inch display packing a 1080p resolution, making the pixel density a respectful 440 ppi. Inside you'll find Snapdragon 820 in a combination with Adreno 530 GPU that will provide plenty of power for any type of usage scenario, especially since the resolution is "just" 1920×1080. The rear shooter has Samsung's ISOCELL sensor that sports 13MP resolution. The interesting thing about the rear camera is that it will offer an incredible 960fps slow motion video capture, aside from regular video capture at 4K resolution. The front camera has an 8MP sensor.
Internal storage has a capacity of 64GB, and there's also 4 gigs of RAM, enough for most users; please note that Z2 will not have an SD card slot, so 64 gigabytes of storage can't be expanded. The phone comes with a fresh Marshmallow (6.0.1) version of Android, but we don't know will it get Android N eventually.
The battery should have a capacity of 3500mAh supporting Quick Charge 3.0 (around 80% in one hour), and a USB Type-C port; the phone also features Dual-SIM capability. The price should be around $270 (probably for 32 GB/4 GB of RAM version) making it a pretty attractive purchase.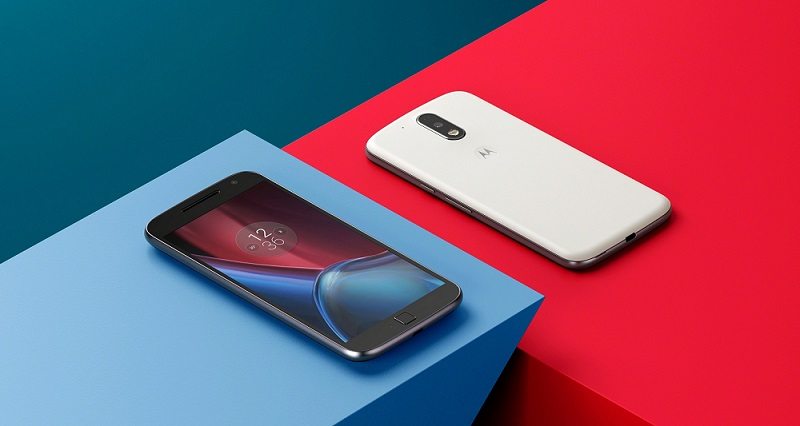 On the other side is Motorola Moto G4 Plus, with Motorola branding but since Lenovo bought the company, it is officially another new model coming from Lenovo. The screen is bigger than on Zuk Z2, perfect for big screen fans. It is 5.5-inch large, with 1080p resolution; even with its size, the display has a density of around 400 ppi, good enough for most of the users. Regarding internal storage space and the amount of RAM, Moto G4 Plus comes in three versions. You can choose between 16GB/2GB, 32GB/3GB, and 64GB/4GB versions. Something for everyone and the good thing is that all versions come with a dedicated SD card slot.
Since G4 Plus comes with Snapdragon 617 chipset, it can't fulfill all tasks with maximum speed, but this chipset is fully capable of running Android 6.0 smoothly. The rear camera is a solid 16MP sensor supporting phase detection and laser autofocus, but it can only record 1080p video since the phone features Snapdragon 617. The battery has a run-of-the-mill 3000mAH capacity, and the price is around $200 for 16GB/2GB version, while 32GB/3Gb version comes at around $225.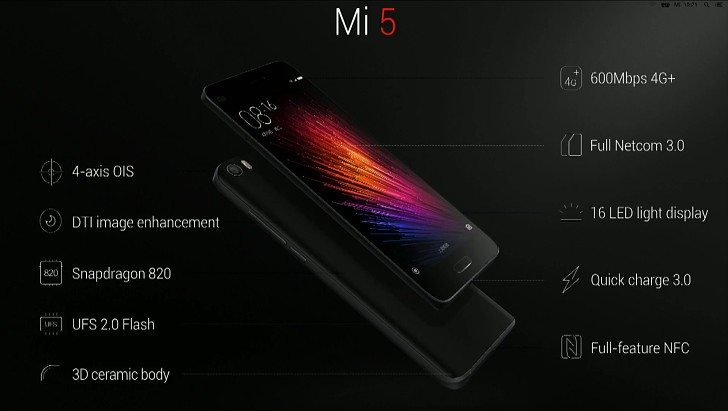 Xiaomi Mi5 is here for a while and it offers Snapdragon 820, a 5.15-inch display with 1080p resolution, a solid battery with 3000 mAh capacity, and 16MP rear shooter supporting OIS and video recording at the resolution of 2160p@30fps. The phone comes with 32GB or 64GB of internal storage with 3 gigs of RAM, and with 128 GB of internal storage coupled with 4GB of RAM (Pro Version). The price is around $370 for the 32GB version.
It's worth noting that all models have a fingerprint scanner. At the moment, Zuk Z2 looks like the best choice of the three. Snapdragon 820, 4 gigs of RAM, excellent camera (at least on paper) and a big battery, all that for just $270. If you like a big screen and expandable storage G4 plus is a good choice, but it has "only" Snapdragon 617. Mi5 is the prettiest of them all, has a powerful chipset, solid battery, and its own MIUI interface, but it is also the most expensive. All in all, you can't go wrong with any of these models, just think about what you really need before making a decision.