Lenovo ZUK Z2 and ZUK Z2 Pro are the newest additions to Lenovo's ZUK family, featuring top of the line hardware and solid 1080p displays. None of the smartphones are currently available in Indian market. Recent rumors suggest that Lenovo will bring ZUK Z2 to India this month with a different name – Lenovo Z2 Plus. It is not known why the Chinese company is dropping the ZUK branding for the Indian market.  Well, it is still a few days away before we come to know whether the phone gets a release as ZUK Z2 or Z2 Plus, let's see how the two the phone compares with ZUK Z2 Pro.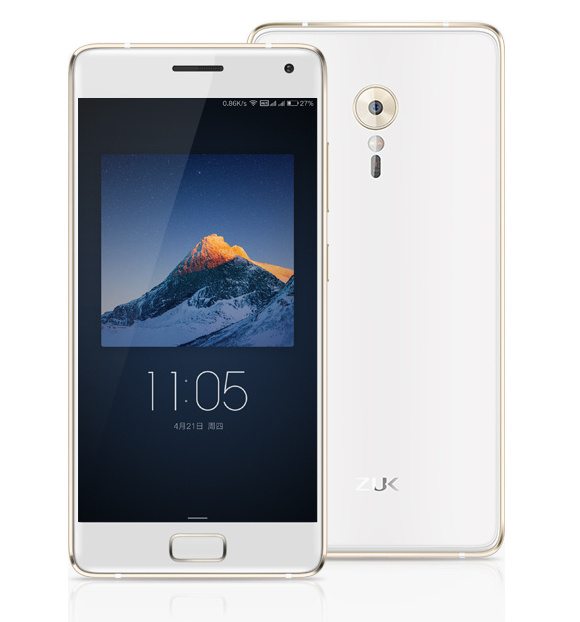 Dimensions, Design, Display
The Lenovo Z2 Plus is a relatively compact 5-inch display phone (141.7 x 68.9 x 8.5 mm), being a bit shorter and narrower but also a bit thicker than the ZUK Z2 Pro (145.4 x 70.5 x 7.5 mm). Since the ZUK Z2 Pro sports a larger, 5.2-inch screen, it is remarkable how Lenovo put a bigger screen in an almost identical body.
From the front, both phones look identical, but Lenovo ZUK Z2 Pro sports a differently placed rear camera (on the upper middle part of the backside, while Lenovo Z2 Plus places the camera on the upper left part of the body). Design-wise both look attractive, with only rear camera placement being a notable difference.
Lenovo Z2 Plus features a 1080p, 5-inch, IPS LCD display, with vibrant colors, wide viewing angles and a more than solid sharpness (441ppi pixel density). The ZUK Z2 Pro offers a larger, 5.2-inch, 1080p, Super AMOLED screen. Super AMOLED display offers richer colors and higher brightness, with almost the same viewing angles.
Hardware
Both models sport a top of the line Snapdragon 820 (2×2.15 GHz Kryo & 2×1.6 GHz Kryo along with Adreno 530 GPU). This chipset will provide maximum power for all tasks.
Lenovo Z2 Plus comes with 4 gigs of RAM and 64 GB of, sadly non-expandable, internal storage.
Lenovo ZUK Z2 pro offers 4 GB or 6 GB of RAM along with 64 GB or 128 GB of non-expandable storage.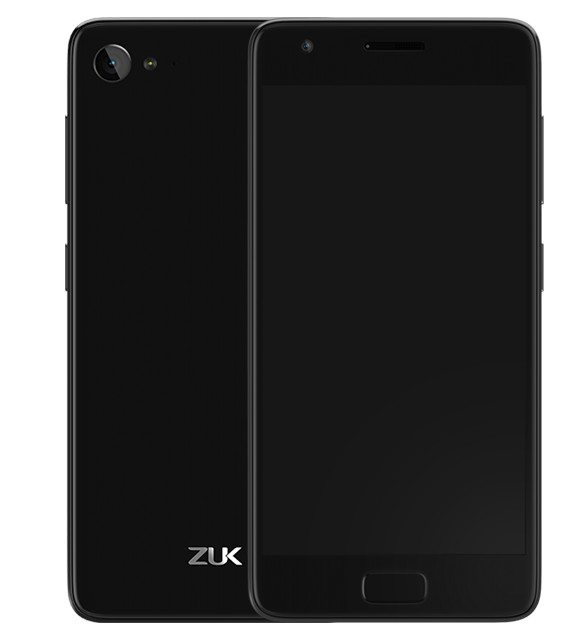 Camera
Lenovo Z2 Plus has a 13MP (f/2.2) main snapper capable of recording 2160p@30fps video; on the front, you'll find an 8MP (f/2.0) selfie camera capable of recording 1080p video.
Lenovo ZUK Z2 Pro comes with an excellent 13MP (f/1.8) camera, also capable of recording 2160@fps video along with the same 8MP (f/2.0) front-facing camera featured on Lenovo Z2 Plus.
Battery, Software
Lenovo Z2 Plus features a large, 3500mAh battery, capable of keeping the phone up for at least two days. Lenovo ZUK Z2 Pro offers a slightly smaller 3100 mAh battery; it should be capable of giving you a day, day and a half without looking for a charger.
Both phones come with Android v6.0.1 Marshmallow coated with Lenovo's ZUI 2.0 user interface. Also, both Lenovo Z2 Plus and the ZUK Z2 Pro offer fingerprint scanner.
Price
All in all, both models look awesome, have top-of-the-line hardware and solid batteries. Lenovo ZUK Z2 pro has a better camera, bigger and more saturated screen, and it offers an incredible amount of RAM and internal storage (6GB/128GB). Expected price of Lenovo Z2 Plus should be around Rs. 18,990 (around $285) while the ZUK Z2 Pro should come with RS. 27,990 price mark (around $420).