Motorola Moto G4 Plus has released a couple of months ago, and along with Redmi Note 3 and ZUK Z1, the G4 Plus offers some of the best specs in affordable 5.5-inch smartphone group. Let us see how they compare to one another, and at the end decide which one is the best bang for your buck.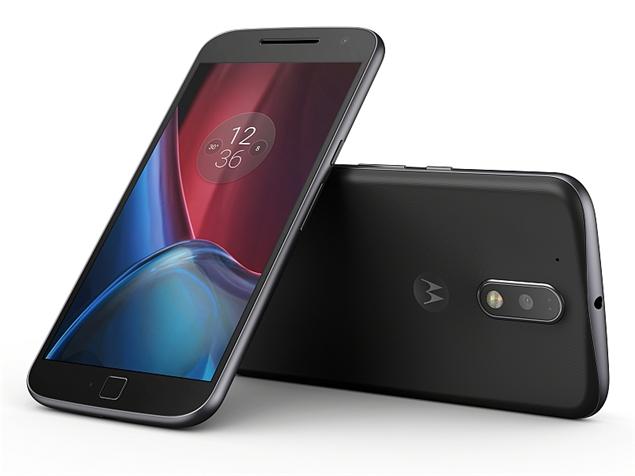 Dimensions, Design, Display
The Xiaomi Redmi Note 3 is certainly the most compact model of the bunch, with its solid dimensions (150 x 76 x 8.7 mm) for a phone with a huge 5.5-inch screen. Motorola is in the second place, being a bit taller (153 mm), less than one millimeter wider (76.6 mm) and a millimeter thicker (9.8 mm). Lenovo ZUK Z1 is the biggest, with a height of 155.7 mm and width of 77.3 mm, but at least it's not the thickest of the three (8.9 mm).
Design wise, we find that all three models look nice, having modern monoblock design, and the final decision should be made by you since the design differences are purely subjective.
All three models come with 5.5-inch IPS 1080p screens, so when choosing which one to buy it is recommended to check out the image quality for yourself since on the paper all models are identical.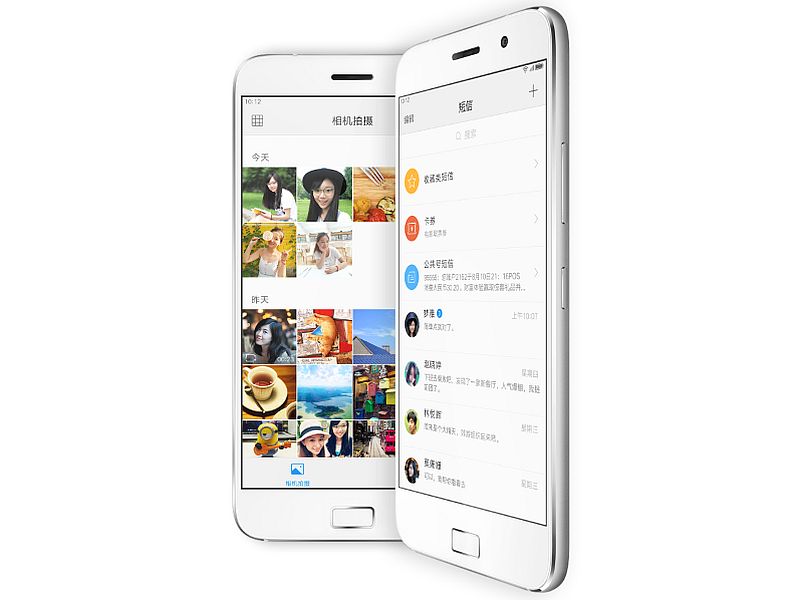 Hardware
When we talk about hardware, it's clear that all three models feature similar specs. Lenovo ZUK Z1 is the longest on the market, but it still has pretty solid Snapdragon 801 SoC (Quad-core 2.5 GHz Krait 400 coupled with Adreno 330 GPU). The Snapdragon 801 is still pretty snappy, even for demanding 3D games (like Asphalt 8 or Real Racing 3). ZUK Z1 is packed with 3GB of RAM and a huge internal storage capacity of 64GB, but you won't be able to expand it since there is no SD card slot.
Xiaomi Redmi Note 3 comes with Snapdragon 650 under the hood (4×1.4 GHz Cortex-A53 & 2×1.8 GHz Cortex-A72 + Adreno 510), and while 650 is, on paper, a mid-tier solution, it will provide plenty of power no matter for what you'll use it. If we add 2GB or 3GB of RAM (there are two options) along with 16GB/32GB of expandable internal memory, Redmi Note 3 is really an affordable powerhouse.
The Moto G4 Plus features "only" Snapdragon 617 (4×1.5 GHz Cortex-A53 & 4×1.2 GHz Cortex-A53 along with Adreno 405). It's a solid combo, but since the phone has a 1080p display, some demanding 3D games will struggle with Adreno 405. When talking about RAM and internal memory, Moto G4 Plus comes in three flavors; 2GB/16GB, 3GB/32GB, and 4GB/64GB. No matter which one you choose the good thing is that internal storage can be expanded with an SD card.
If we look at Antutu score, Snapdragon 801 can go up to 44,000 points, Snapdragon 617 will reach around 40,000 points, while Snapdragon 650 is capable of reaching 73,000 points. So, even though Snapdragon 650 (featured in Redmi Note 3) is a mid-tier chipset, it easily beats the old flagship SoC, 801, featured in ZUK Z1.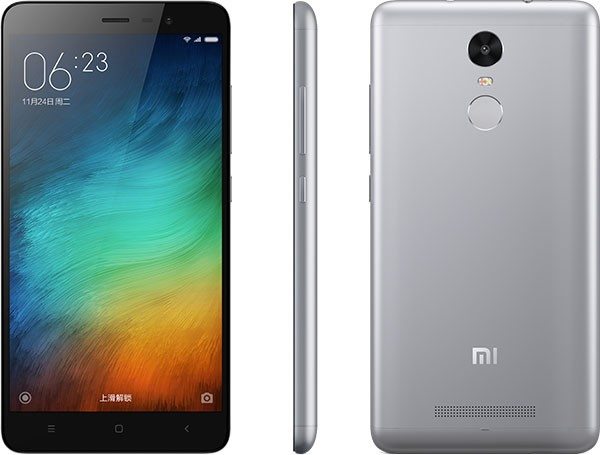 Camera
ZUK Z1 comes with 13MP (f/2.2) main snapper capable of recording [email protected] video. Selfie camera has 8MP (f/2.2) and can record [email protected] video.
Redmi Note 3 is armed with 16MP (f/2.0) main camera capable of recording [email protected] video, along with 5MP (f/2.0) front-facing camera.
Moto G4 Plus has 16MP (f/2.0) main camera along with [email protected] video recording. On the front, you'll find 5MP (f/2.2) camera.
Battery, Additional Features
Moto G4 Plus comes with a solid 300mAh battery, capable of keeping the phone up for around a day, day and a half. ZUK Z1 features huge 4100mAh battery which will keep your phone away from the charger for around two days, with moderate use. And for the first time, Xiaomi doesn't feature the biggest battery of the bunch; Redmi Note 3 has a 4000mAh battery, 100mAh less than ZUK Z1, but since Snapdragon is 650 is less power demanding than Snapdragon 801, you can expect longer battery life than with ZUK Z1.
ZUK Z1 comes with Android v5.1.1 Lollipop but it should already be upgraded (since it came out almost a year ago) to Android 6.0 Marshmallow. Redmi Note 3 also comes with Android v5.1.1 Lollipop, while Moto G4 Plus features Android v6.0.1 Marshmallow out of the box. It's good to know that all three phones come with fingerprint sensors.
When looking at all features, it looks like Xiaomi is the winner, but differences are tiny, so it's best to pick the phone that's best for your budget, since all three are almost the same, except design.