There is some good news for camera-centric people; Lenovo has finally launched its new smartphone in the Indian market, the Lenovo Vibe Shot. As reported in an earlier post, the device was supposed to be made public on September 22, and is now available on Lenovo.com.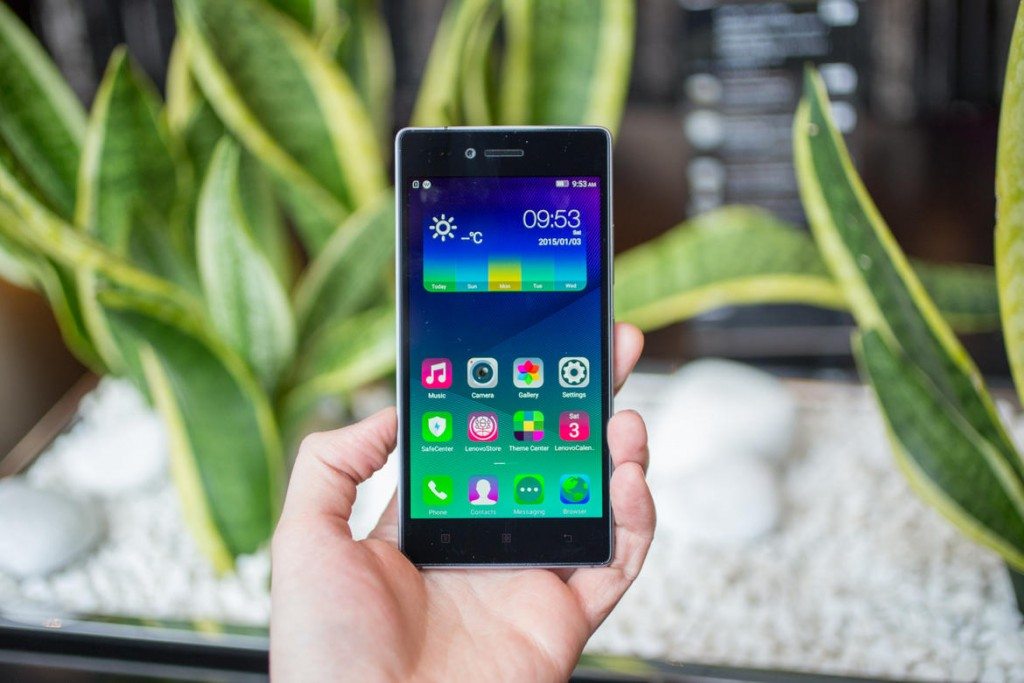 The device has been priced at 25,499 – a little higher than what was expected. The look of the device is quite captivating, since it is made of metal and glass and has an aluminum covering. It also has a protective Corning Gorilla Glass on the front and rear ends.
The phone has a 16-megapixel main camera with a tricolor flash and a magnificent 8-megapixel front camera that can even capture panoramic photos, according to Lenovo.
It runs on the latest Android Lollipop 5.1.1 and has a good 3GB of RAM and the inbuilt 32GB memory is expandable up to 128 GB. The company promises 21 hours of unlimited talk time on 3G network with a 3,000 mAh battery. The two available color variants include graphite gray and carmine red.
"Lenovo has been a trusted brand when it comes to laptops and now, with the launch of the Vibe Shot, the company is looking to strengthen its offline presence across the country", said Sudhin Mathur, Director of Lenovo India.