The Lenovo Vibe P1 Pro was part of an extensive flow of Lenovo smartphones, which appeared all the way in February, and were tipped to be declared in March at MWC. Nevertheless, just the Vibe Shot materialized in Barcelona, while the both Vibe S1 and Vibe P1 could manage to reach TENAA certification.
Now it was the Vibe P1 Pro's move to go with the Chinese telecom regulatory, disclosing a lot of inside details about its hardware. You need to remember that the TENAA entry lists the phone using a P1c72 version number that we're expecting it to be Vibe P1 Pro from initial bulk leak from February.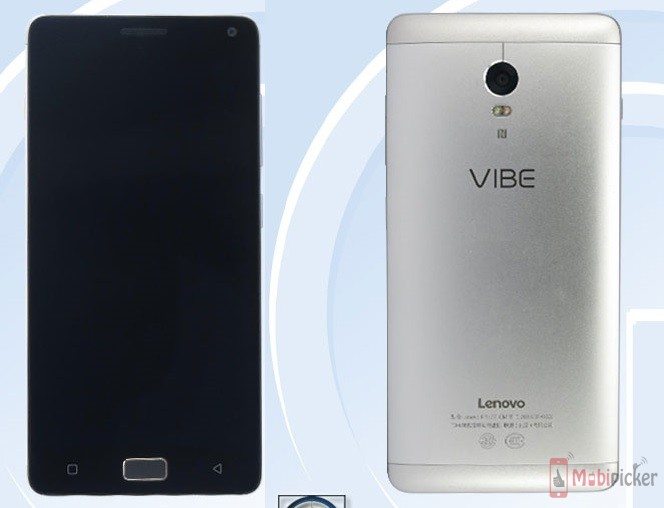 According to listing, the smartphone packs a 5.5-inch 1080p screen, and 1.5GHz octa-core central processing unit, coupled with 3GB of RAM. There will be a 13 megapixel rear snapper, along with a 5 megapixel selfie shooter on front side. It comes with 16GB of built in storage, which could be expanded via microSD card.
The main USP of the Lenovo Vibe P1 Pro must be battery life. The smartphone includes a whopping 4,900mAh battery inside, compared to 4,000mAh on Lenovo Vibe P1. It is worth noting that battery capacity mentioned here of Vibe P1 is just the reference from TENAA. A recent leak on the phone claims that it will come with a larger 5,000mAh battery.
The P1 Pro measures 152.9 x 75.6 x 9.9 mm and weighs 189g, which can not be call a lighter device. But considering a big battery, the weight is slightly justified. More on that, it is also appears that phone has a full metal body.
It becomes more interesting from here on, as there is what seems to be a home button on the front – not something we are used to seeing on Lenovo smartphones. Though it could be a dedicated fingerprint scanner, similar to OnePlus 2.
We should see official listing from the company very soon, as devices passing TENAA certification doesn't take a long time to hit the market shelves. Stay tuned for more updates.