Release details have recently surfaced about the Lenovo Vibe P1 and Vibe P1m's launch in India. It looks like the wait will soon be over for Lenovo enthusiasts in India, after a short waiting period since the announcement.
According to BGR India, the Lenovo Vibe P1 and P1m models will be launching on 21 October in India. The Vibe P1's current price is $279 and the Vibe P1m's is $159. If Lenovo keeps the price the same for India, it will mean that the P1 will cost approx. Rs 18,097 while the P1m about Rs 10,319.
The Lenovo P1 is the more powerful version of the two, equipped with a 5.5-inch display that is protected by the usual Corning Gorilla Glass 3. The Vibe P1 has an octa-core Snapdragon 615 64bit SoC, 2GB RAM, 32GB internal storage and a 5,000 mAh battery which is definitely strong to say the least. The Vibe P1 comes with Android Lollipop 5.1 OS and supports 4G LTE. For shooting images and videos, the Vibe P1 has a 13-megapixel main and a 5-megapixel front camera.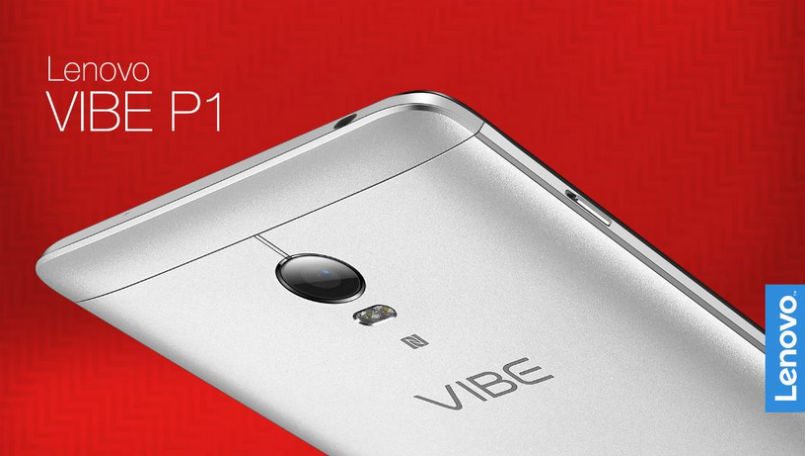 The Vibe P1m is the little brother of the P1, fitted with a 5-inch display, a MediaTek MT6735P chipset and 2GB of RAM. We are provided with a 16GB internal memory to store those fancy images shot by the 8-megapixel main unit, and 5-megapixel selfie camera. The P1m's battery is a bit weaker than the P1's, capable of 4,000 mAh, yet it is still stronger than many of the higher category phones' batteries.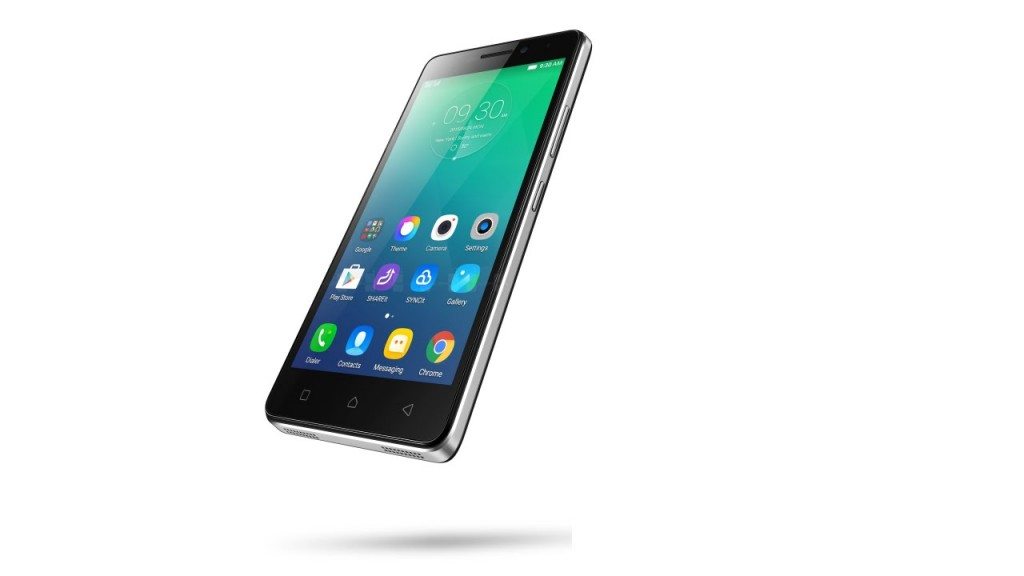 For our readers from India, the wait will soon be over, in a bit less than a week you will be able to purchase these relatively cheap yet well-equipped smartphones.