Lenovo's massive leak of Smartphone's information way back in February made everyone think if they were headed towards the Mobile World Congress 2015 (MWC). However that did not happen and the company's stand in Barcelona was dominated by its camera-centric Vibe shot along with their model A7000 which hails from their affordable segment.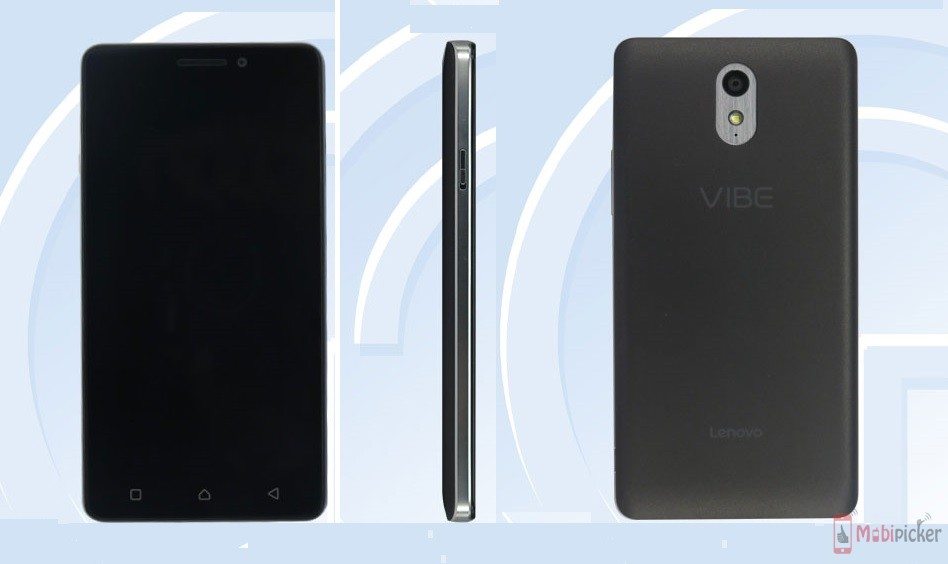 One after the other leaks are coming to light after the Vide S1 surfaced online from a couple of weeks ago. Now it's time Lenovo Vibe P1 to get certified by the TENAA and as always they provide us with detailed information about the Smartphone, that's off course after leaving couple of key specs.
Lenovo Vibe P1 at TENAA
Contrary to previously powered by an octa-core CPU, the Lenovo Vibe P1 is now spotted with a quad-core 1.3GHz processor, which in recent times means a Snapdragon 410 SoC, however it is one of those key specs which TENAA choose to leave out. The Vibe P1 has a 5-inch LCD display with generic 720p resolution and supports multiple LTE bands.
The smartphone comes loaded with Android 5.1 Lollipop out of the box with 2GB of RAM, 16 GB expandable storage, an 8 megapixel rear shooter and a 5 megapixel front snapper.
Vibe P1's  headline and selling point seems to be its bigger battery of a whopping 4,000mAh, coupled with the fast charging capability. The certifying authority's data doesn't give out any more information on the matter, however the rumor gets a lot of credibility by the dimensions 143 x 72 x 9.35mm and 148g weight of the plastic 5-incher.