If the latest rumors are to be believed, Motorola Moto M and Lenovo P2 are both scheduled for November 8 launch. Earlier, rumors hinted at Lenovo P2 being available only in early December. But now, it looks like you don't have to wait until December since the Lenovo P2 will launch on November 8, accompanied by Motorola Moto M launch on the same day.
Given the fact that both these phones are budget phones and that they are launching on the same day, you may be spoilt for choice. Let's take a look at the rumored specs. This should probably help you decide, in case you are planning to buy one of these.
Lenovo P2
The Lenovo P2 comes with Snapdragon 625 and features Full-HD 5.5inch AMOLED display. The device will likely come in two variants – one offering 3GB RAM + 32GB storage and the other offering 4GB RAM + 64GB storage, with a microSD slot. The Lenovo P2 will feature 13MP Sony Senor with dual LED flash and a 5MP front camera. Also, rumors claim that the fingerprint sensor on the Lenovo P2 will be on the front. When it comes to battery, the Lenovo P2 is expected to have a whopping 5,100mAh battery.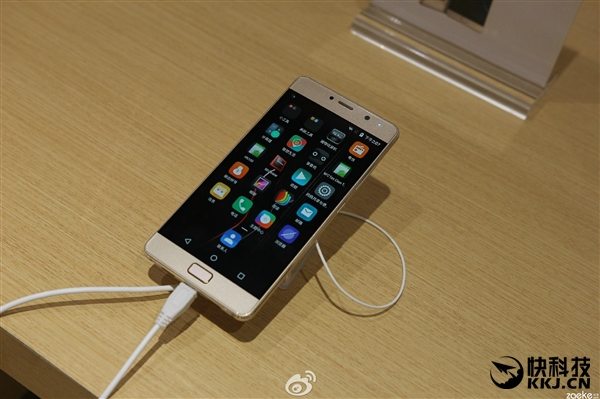 And now for the Motorola Moto M specs –
Motorola Moto M
Motorola Moto M will also likely use the 14nm Snapdragon 625 MSM8953 octa-core 2.0GHz chipset. Unlike Lenovo P2's AMOLED display, the Moto M will come with 5.5inch LCD display. Moto M is also expected to come in two variants – 3GB RAM + 32GB storage and 4GB + 64GB storage. Rumors also hint at 128GB variant for Moto M. When it comes to camera, Moto M will likely offer 16MP primary camera and 8MP/5MP front camera. Moto M will sport the fingerprints sensor on the back and will also come with microSD slot. Like the Lenovo P2, this phone also be fueled by a massive 5100mAh battery, that lasts 78.69 hrs of talk time and about 769hrs on standby. The smartphone will run on Android 6.0 Marshmallow. The phone is also said to have Lenovo-configured 1.5W speakers with SMART amplifier and 2 microphones, one being the audio receptor and the other noise cancelling unit.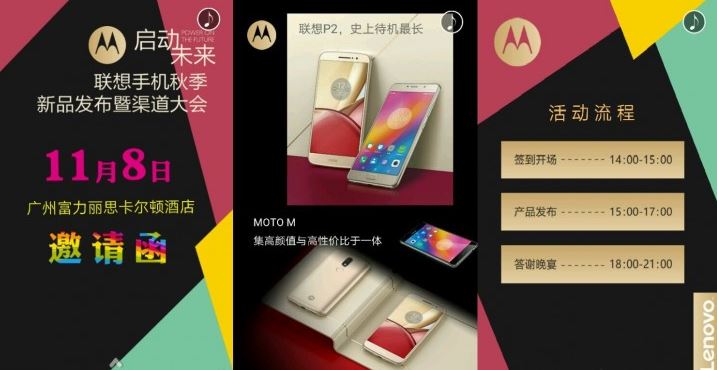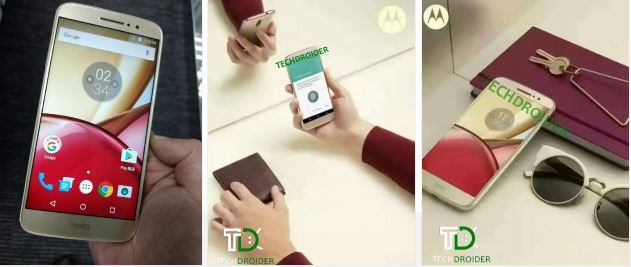 Both phones are remarkably similar when it comes to specs and features. And both phones will launch on the same day – November 8. Which of the two are you planning to buy? Do these phones meet your expectations? Feel free to share your thoughts in the comments section.