Have you ever wondered who the pioneer of mobile phones was? Well, it was Motorola who gave us the first handheld wireless cell phone about 32 years back. However, it seems like the year 2016 will mark the death of Motorola's name.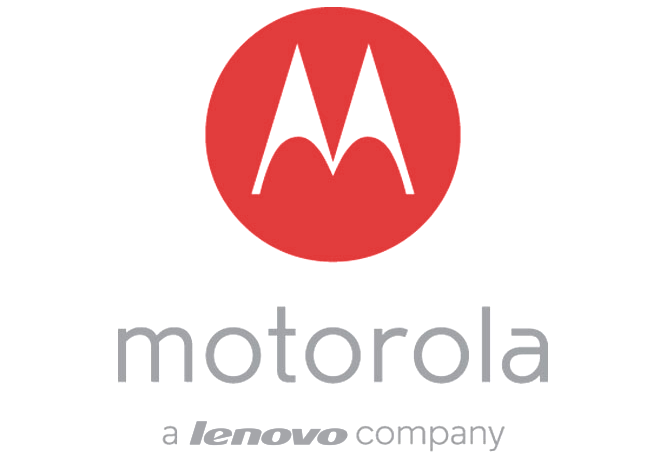 Motorola was bought by Lenovo from Google for $3 billion in 2014, and Lenovo is now slowly erasing the Motorola brand name. The company has announced that all its high-end phones in the future will carry the "Moto by Lenovo" brand name, while the budget smartphones will come with Lenovo's own Vibe brand name. Rick Osterloh, Motorola's COO, has also confirmed that Motorola will be phased out slowly, and the whole attention will be diverted towards Moto.
Several questions are being raised on this move by Lenovo to wipe off the Motorola brand name. It looks like Lenovo has decided its priorities and will stick to them. It is being guessed that high-end Moto X phones might get the "Moto by Lenovo" branding while the budget phones like Moto E and Moto G will carry the Vibe branding. As of now, the Vibe devices are selling for $100 or less.
Of course, Motorola will continue to exist within Lenovo, but it won't be visible on the outside. Lenovo has bought the Motorola brand for a hefty amount, so they obviously have the right to push forward their own brand, as it's all about business. But we'll surely miss Motorola, won't we?