The Chinese manufacturer's budget to mid-range K8 series was launched earlier this month running stock Android OS. The company has now announced that the three phones in this series will be getting the Android Oreo update, which should be a great news for a mid-range smartphone. The only downside of this update rollout is its schedule which won't be happening until June next year.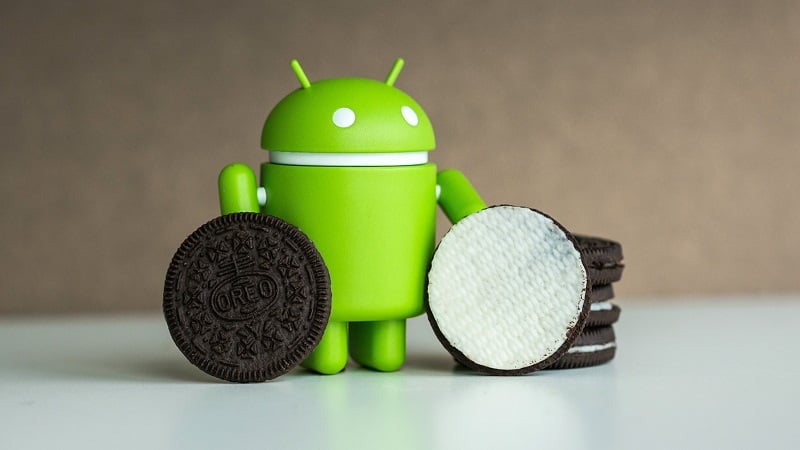 Until recently, all the Lenovo smartphones came running Lenovo's skin over Android OS that was rarely updated. The company announced a few months back to launch smartphones running only vanilla Android and it left everyone excited. With the stock Android experience, people also thought of getting newer Android updates much faster than usual.
Lenovo made it official a while back that the K8, K8 Note, and K8 Plus will be eligible for the Oreo update. The company hadn't provided any schedule for the update back then but now it has surfaced online. Google had released the Android Oreo update a couple of months back and the aforementioned phones will be getting this update only in June 2018.
As per the included image, the Lenovo K8 would be the first one to get the update in June. It will then be followed by the Lenovo K8 Note and Lenovo K8 Plus that would be getting the updates in the July 2018. And within a couple of months, the next version of Android should be out by then.
These timelines aren't reasonable at all as the three phones are running stock Android and Lenovo shouldn't take this long to get the updates ready. Moreover, the three K8 series phones are the only ones from Lenovo to get the Android Oreo update so that's not a lot of burden for the company.
Nevertheless, once launched, the Android Oreo update will bring a lot of new features to these Lenovo phones. Lenovo K8 Plus was launched in India for Rs. 10,999m K8 Note for Rs. 12,999, while the Lenovo K8 was made available for Rs. 13,999.