Silent smartphone announcements are quite common around the world and Lenovo has done it this time with its A6600, which has officially been launched in India. Though the specifications of the Lenovo A6600 show that it's an entry-level smartphone, it features one very important addition that will make communication for fellow Indians so much simpler: the addition of VoLTE.
Similar to 'Voice Over IP' or VoIP, VoLTE allows you to make voice and video calls over the internet while you are connected to an LTE network. The fact that Lenovo A6600 features entry-level specifications and is still able to provide support for the 'all important' VoLTE perk is more than just impressive. With LTE able to reach new heights of upload and download speeds, Indian consumers will definitely want to take advantage of the feature without blowing a hole through their wallets.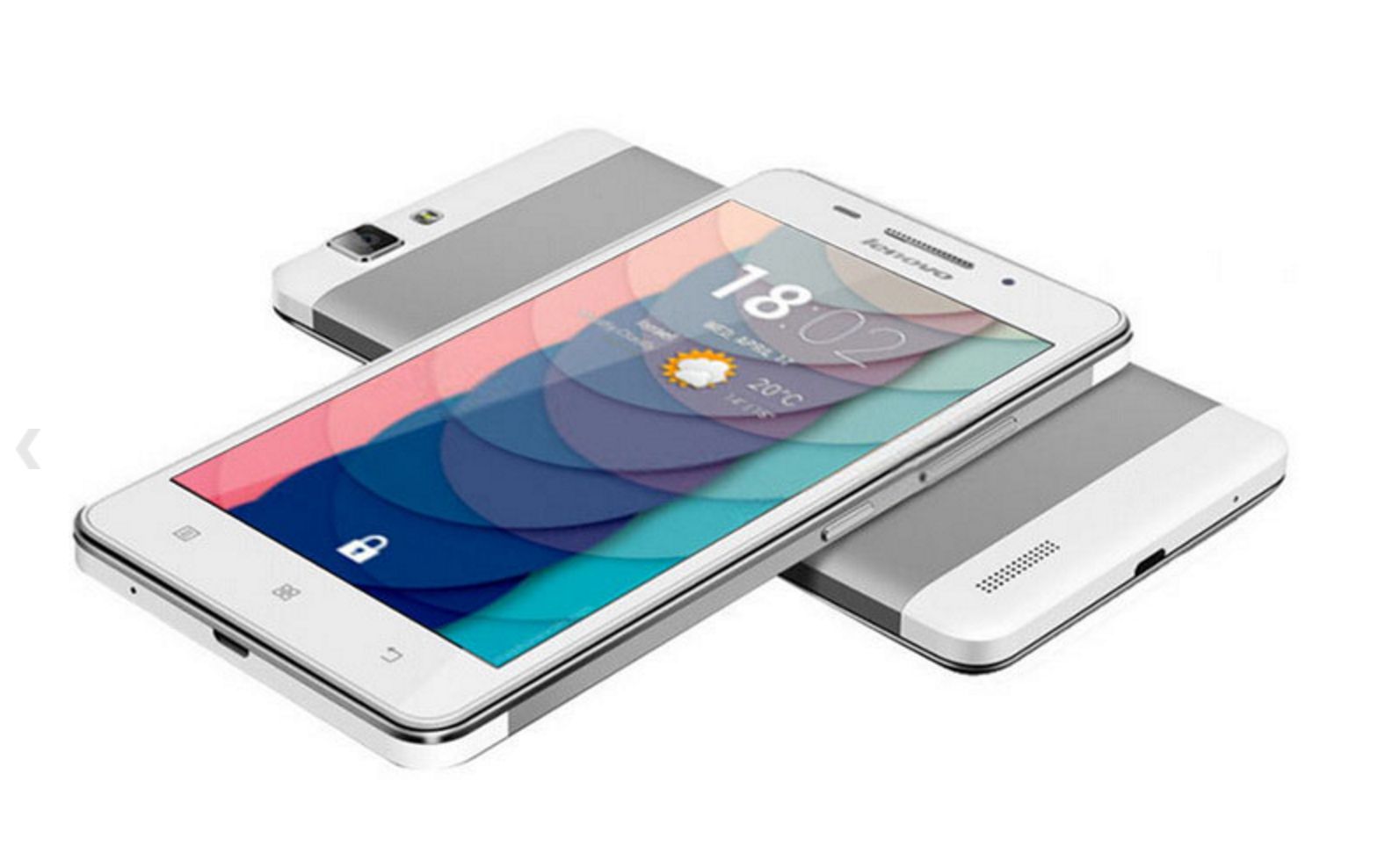 The specifications of Lenovo A6600 include a MediaTek MT6735P, which features a quad-core Cortex-A53 processor running at a speed of 1.0GHz. The processor is nothing too special, but it should be noted that the smartphone belongs in the entry-level market and should be treated as such. There is also 1GB of RAM and 16GB of storage which are once again ingredients of an entry-level smartphone. The battery capacity of Lenovo A6600 is 2,300mAh and the device itself bears a screen size of 5-inches, while giving away a resolution of 720p.
The pricing of the phone is quite affordable. The official price of Lenovo A6600 is Rs. 6,999, which is equivalent to $105, and its highlighted feature for the masses will definitely be support for VoLTE. For users who will purchase the phone to use this handy feature, be careful not to overdo it, otherwise, you'll find that your available data will be used up faster than you can hope.
For its price tag, Lenovo A6600 could have at least come with 2GB of RAM, but its overall specs package isn't that terrible for the price it's being sold for.