Lenovo A6000 Plus owners in India can now rejoice as Android Lollipop has reached the smartphone today. This OTA update was overdue since long and it now finally seeding. In case you have not received a notification, do not forget to check for an update!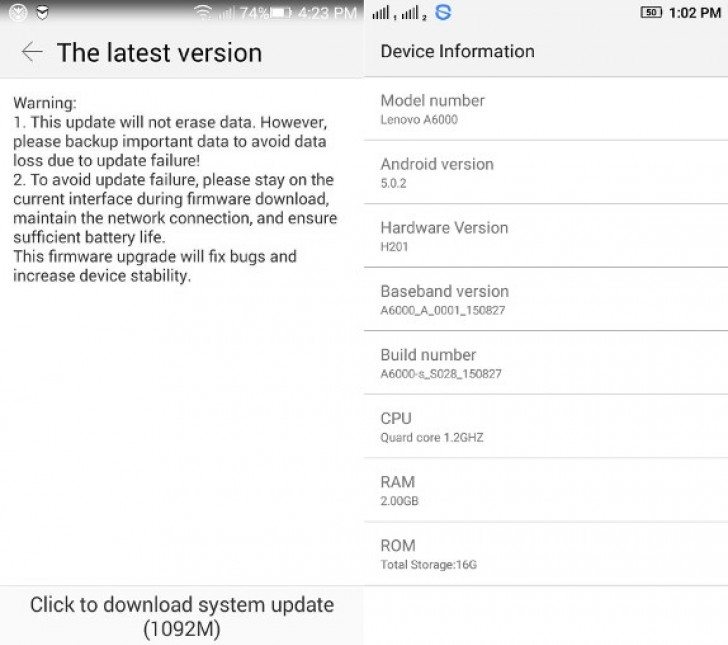 The OTA update package is not small by any means; it is a whooping 1092 MB, so make sure that you have a WiFi connection or enough mobile data to completely download it. The build number of the update is A6000_A_0001_15_08_27 and the update is based on Android 5.0.2.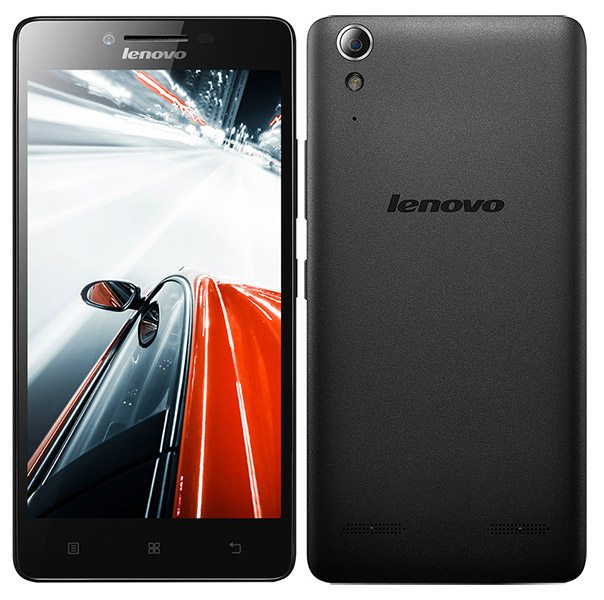 Lenovo A6000 Plus is extremely popular in India. The A6000 Plus was launched shortly after the A6000 and was immediately selling like hot cakes in online flash sales. Both the Lenovo A6000 Plus and the A6000 came out at unbelievable prices and did very well in terms of sales.
In case Lenovo A6000 users are wondering whether the update is available for their device, they will be disappointed to know that the A6000 is still running on Android 4.4 KitKat. It is a surprise, especially because the two phones are barely different in terms of hardware and compatibility with Android 5.0 Lollipop should not be a problem for the A6000.
However, not al is lost; Lenovo's official Android Update Matrix has stated that by the end of this month, the A6000 too will get the Lollipop update. Sit tight and wait for it!