Warner Bros. Interactive Entertainment, TT Games, and The LEGO Group recently announced that LEGO Worlds will commercially launch on 24th February 2017 for PlayStation 4 computer entertainment system, Xbox One, and STEAM. LEGO Worlds is a galaxy of imaginative worlds made entirely of digital LEGO bricks where players can explore, discover and create together.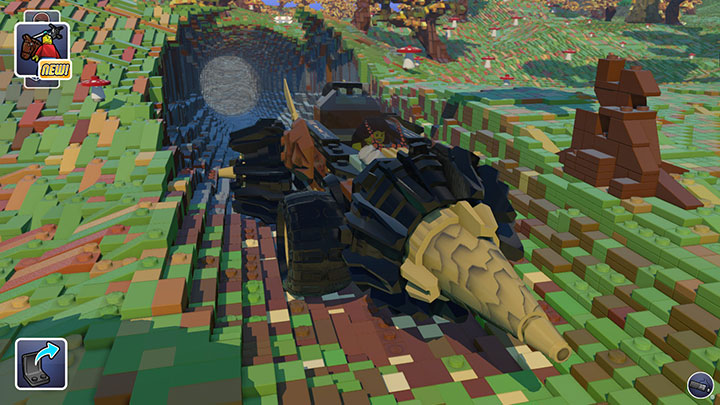 Lego Worlds coming to PC as well as Xbox One & PS4
It's about time that this game gets some recognition. It's basically a Lego game that everybody wanted since they were a child. With this game, you can build any Lego set by following online manuals and play in them with a minifigs perspective. If this game does well, they might even sell virtual sets.
Maybe they could do something like Disney Infinity where you can connect your Lego dimensions toy pad. When you place a character or vehicle on the pad, you unlock them in the game and you don't have to place them on again so you actually keep it. So, for example, if you place Sonic down, you permanently keep his Lego parts when customizing a character. Or, if you place the bat mobile down, you keep it as one of your vehicles.
Lego Worlds has some serious shortcomings during its time on Steam. This game is just too complex in controls and even building power for kids. The controls for building with the camera controls just look like a complete headache. It also has way too many choices when it comes to building blocks. Even if they do get that sorted out, they still have a huge issue with it actually being a game. While Minecraft sets goals on survival, gathering blocks, and discovering mineral caves, this game lacks a lot as it doesn't give you much encouragement to even explore anywhere. Lego World also feels like a very limited type of "Creative Mode" that Minecraft offers.