Legends of tomorrow had enjoyed a very good run in just one season. Superheroes who have superior capabilities and super talents gather to keep the earth away from villains or super villains in some cases. The series is majorly a good residue of the various crossovers DC comics is doing since such a long time. Ray Palmer and Sara Lance who were part of Arrow first, lost their lives in the latter but gained it back in the Legends of Tomorrow, and rest is all the episodes of Season 1, of the latter.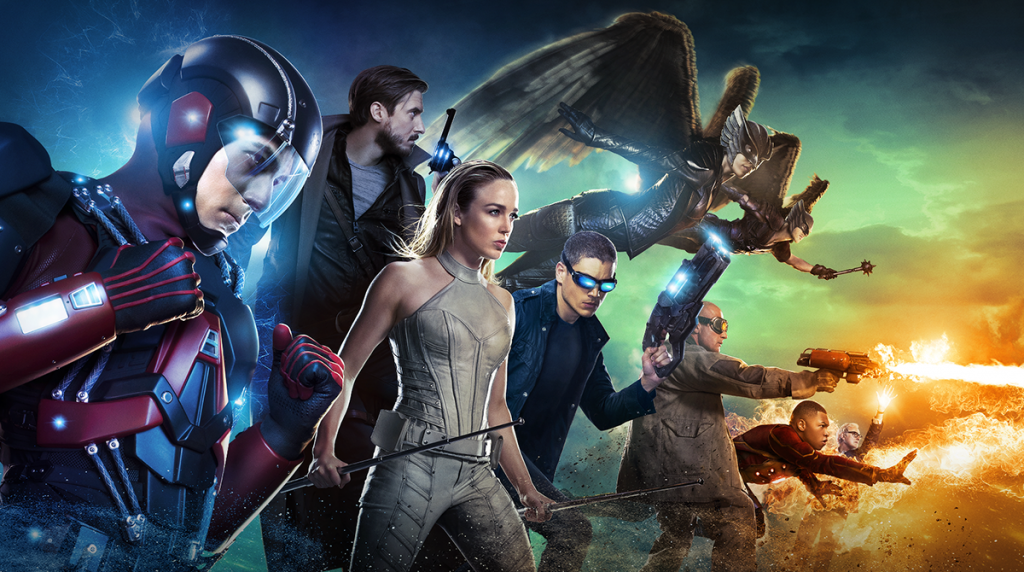 The show has managed to give a tough fight to the other hit series running parallel to it, like Arrow, SuperGirl, The Flash and Supernatural. The second season of the series has gathered around 40% of viewership and is in a fist fight with The Vampire Diaries season 8, whose TRP has fallen down since Nina Dobrev's exit. Upon noticing as well as enjoying the TRP run of the series in line with Legends of Tomorrow as in the Arrow, Flash, Supergirl, DC comics has decided to add few more episodes to the respective series.
More reports on Legends of Tomorrow states that Rip Hunter who is a time traveler will be replaced by a new protagonist, named as Nathan Heywood. The latest threat for Legends of Tomorrow in the season 2 is  Damien Darhk who also gave hell as a gift to Arrow and his team of Season 4. Sara Lance will be seen as the most aggressive in having a fight with Damien as he is responsible for her sister Laura's death.
Well, the series is interesting and we can't wait to see the new episodes of series.