We're finally coming close to seeing more information for The Legend of Zelda Wii U, one of the most elusive games in development today. And it seems that's not all we'll be seeing from Nintendo at E3 this year: there's also going to be Pokémon Sun and Moon, and a showcase of games like Monster Hunter Generations, Tokyo Mirage Sessions ♯FE and more. Read on to find out when and where to catch Nintendo's offerings this year.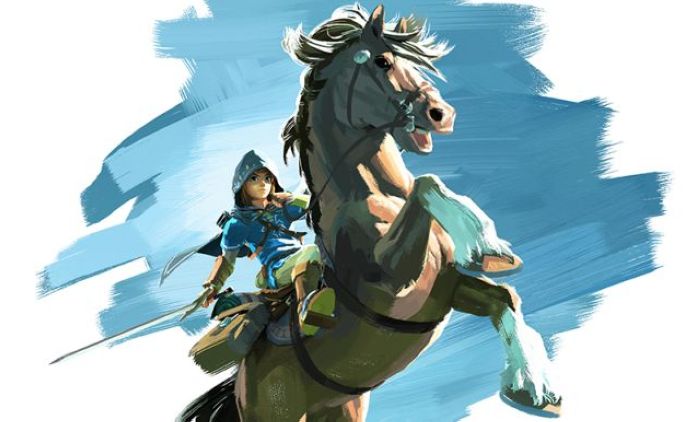 First up, The Legend of Zelda will see a special promotion in Miitomo on June 14th, with players getting a themed Miitomo Drop game. You can also purchase collaboration items themed on The Legend of Zelda, and a collaboration gift will also be available on the My Nintendo website. That's just for starters, really. The real show starts at 9 am Pacific Time on the same day, as Nintendo kicks off Nintendo Treehouse: Live.
On the first day of Nintendo Treehouse, we will see the event the kicked off by Nintendo of America President and COO Reggie Fils-Aime, and get a first look at live gameplay for The Legend of Zelda, which is coming out on both Wii U and Nintendo NX next year. It should be a good bet that we'll also learn the full title of the game at this point. Later in the day, there will also be the first live gameplay for Pokémon Sun and Moon. From 11 am Pacific Time on June 14th to 8:59 am Pacific Time on June 21st, Nintendo will be holding an eShop sale, complete with bonuses for My Nintendo members.
On day 2, that is, June 15th, Nintendo Treehouse: Live will kick off with a developer Q&A for Pokémon GO, before going on to showcase more games for the Wii U and 3DS, including Monster Hunter Generations, Dragon Quest VII: Fragments of the Forgotten Past and Tokyo Mirage Sessions #FE. To catch all the action, head over to Nintendo's E3 site.