Nintendo's American branch has updated their Twitter with the first official art for the upcoming Legend of Zelda game. While the game was originally expected to release later this year, it has just been confirmed by Nintendo that the game has not only been delayed, but that it will be appearing on both the current-generation Wii U console and the next-generation NX console.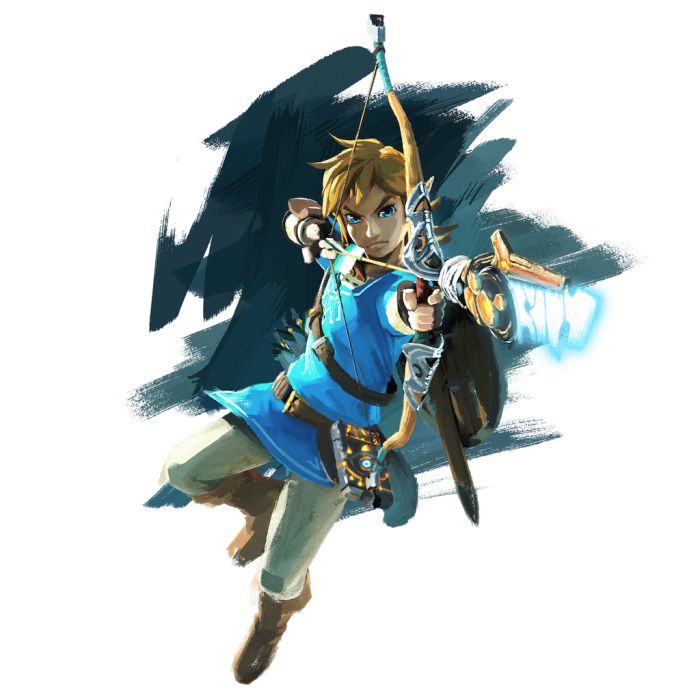 The new Legend of #Zelda will be the focus of #E3 2016. It will launch simultaneously on both Wii U and NX in 2017 pic.twitter.com/icfBlybnkm

— Nintendo of America (@NintendoAmerica) April 27, 2016
While we won't be seeing the NX at E3 this year, The Legend of Zelda will indeed be the focus of E3 2016 as far as Nintendo is concerned. Expect to see gameplay and a new trailer, at the very least. No official release month or date has been announced as of yet, but we do know thanks to Nintendo's financial reports that the console will be releasing in March 2017. It would not be too far-fetched to suggest that The Legend of Zelda might come out on the NX as a launch title. At least we do know now that the game will launch simultaneously on both the Wii U and NX at the same time.What do you think of the official art for the game? Let us know in the comments below.