We're nearly halfway through March and Nintendo continues to play coy regarding the upcoming The Legend of Zelda game for the Wii U. Nintendo has also said nothing about the Nintendo NX yet. That said, rumours continue to corroborate each other, and we are slowly developing a clearer picture of when The Legend of Zelda will come out, as well as that it will come out on the NX.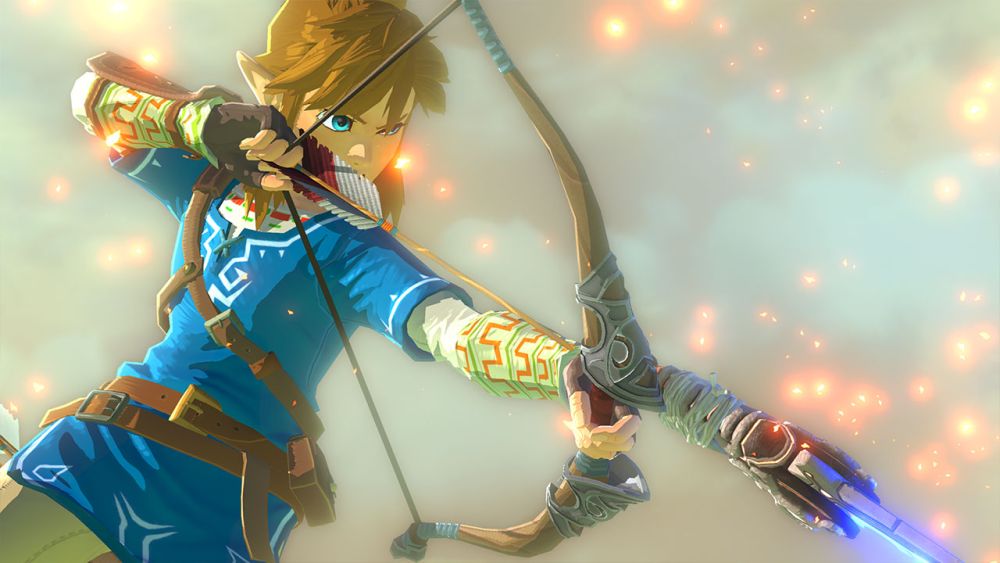 Paul Tassi, a Forbes contributor, has put together a timeline of when we can expect the upcoming Zelda game to come out. The timeline even goes on to detail when we should expect the game to actually be properly revealed by Nintendo.
Tassi's timeline begins with a Nintendo Direct revealing the NX, which will take place at some point in April or May. This sounds likely, as having a special event or direct to reveal the NX would mean less time spent on revealing the console at E3, and consequently, more time to show off actual games for the platform at E3.
In the same time-frame, Nintendo will host a Legend of Zelda Direct, some time after the NX Direct. A number of rumours have suggested that the upcoming Zelda game will in fact be released on both the Wii U as originally planned, and the Nintendo NX. This would not be a novelty, as Twilight Princess set a precedent before it.
Finally, at E3, Nintendo will likely allow hands-on time with both versions of the game, and other NX games should be demoed as well. Once the big event is done and over with, Nintendo will finally release the Nintendo NX in November, as pointed to by numerous analysts, partners, suppliers and leakers. Finally, Tassi expects The Legend of Zelda to be released shortly after, in the month of December.
I find the article fairly convincing myself, and it falls in line with all the rumours and leaks that we've had so far regarding the console.
When do you think will Nintendo reveal and release The Legend of Zelda? Let us know in the comments below.