Not in any case four-and-a-half years have gone since dispatch of the Wii U. Also, now we have tragic news concerning The Legend of Zelda Breath of the Wild. It will be the last first-party title to go to the framework. This was affirmed by Nintendo of America President Reggie Fils-Aime. He addressed Polygon taking after the Nintendo Switch reveal occasion in New York City Friday.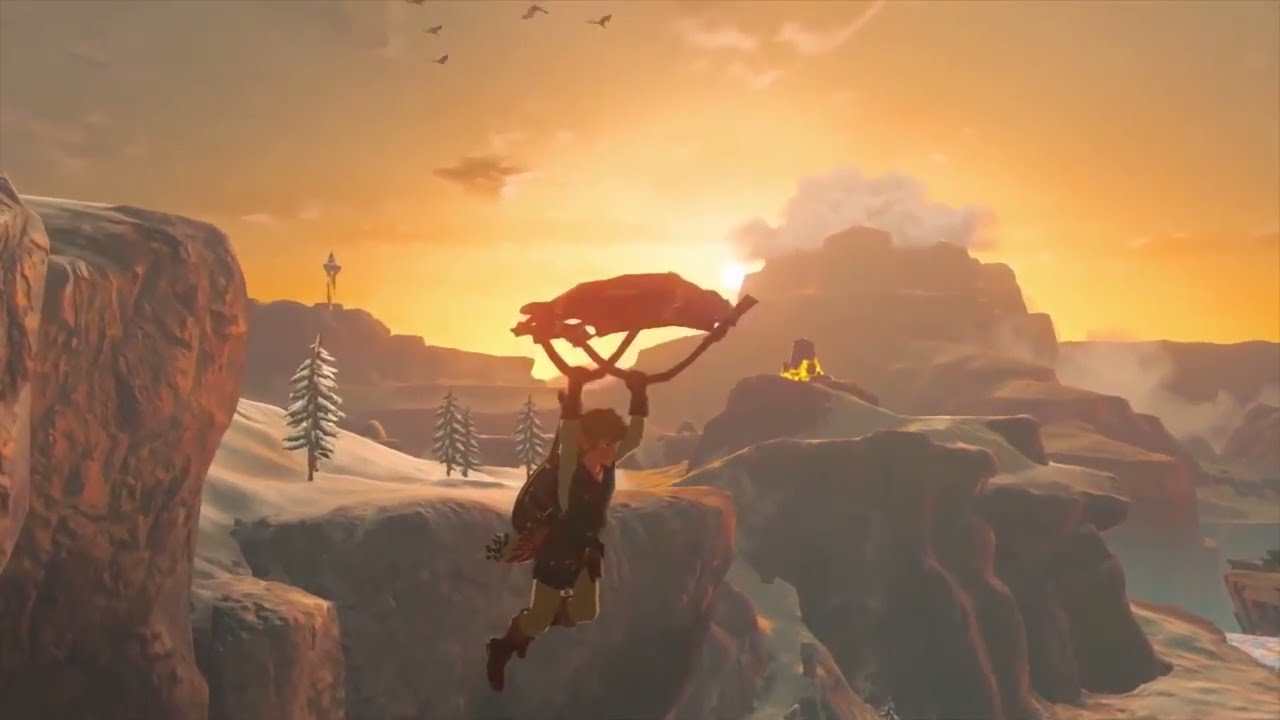 The Legend Of Zelda Breath Of The Wild will be the last first party Nintendo title for the Wii U
"From a first-party standpoint, there's no new development coming after the launch of the legend of Zelda Breath of the Wild," he said. "We really are at the end of life for Wii U". Fils-Aime said that Wii U titles will keep on being sold at retail and on the Nintendo eShop. Besides, he gave the uplifting news that the organization had not started any examination the sunsetting of the online administrations for the Wii U yet.
"From our standpoint, sunsetting is quite some time into the future. The ongoing activity from an online standpoint on [Mario] Kart and Splatoon is significant. We're going to continue to support that." That may incorporate "Project Giant Robot". It's a code name for a Shigeru Miyamoto-created tech demo. It initially showed up nearby Star Fox Zero at E3 2014. From that point forward, the venture hasn't been heard of seen since. In any case, that didn't prevent it from showing up on Nintendo's quarterly up and coming games slate circulated to shareholders with a "TBD" alongside its name. The game included utilizing a Wii U GamePad's accelerometer and spinner to control a substantial robot and thump over your adversary.
Source: PC Magazine