Let us first say this. We're to a great degree energized for The Legend of Zelda Breath of the Wild. We've been snared as far back as E3. Besides, we'll be playing it with whatever remains of you folks at the very beginning. So this article originates from a position of adoration and a solid sprinkle of honorable irateness. Anyway, we should begin with what we realized yesterday. Nintendo declared that The Legend Of Zelda Breath Of The Wild will have two arrangements of DLC substance and a "Season Pass". This nets you both sets and a couple of additional goodies for $20.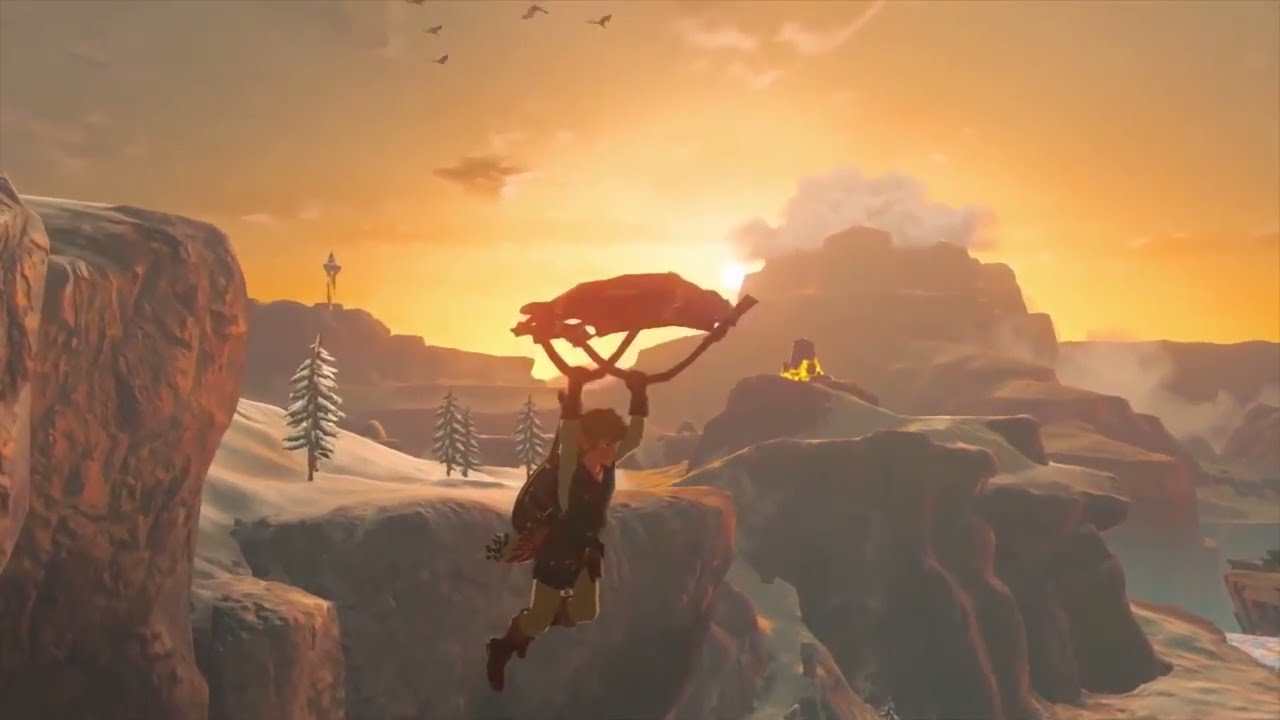 The Legend Of Zelda Breath Of The Wild Season Pass Is Not A Good Investment
The main set, propelling this late spring, incorporates Cave of Trials test, hard mode, and an in-game map feature (womp). The second set, propelling Holiday 2017, incorporates another dungeon, another unique story, and conceivably some extra "new difficulties" (the official declaration's wording was somewhat dubious). What's more, in the event that you get the Expansion Pass, it adds three new trunks to the Great Plateau zone. One of which incorporates a shirt with a Nintendo Switch logo for Link. While the other two have "valuable things."
In this way, as should be obvious, we're not getting our cash's worth. Along these lines, it's not a decent venture. Yet, let us see what you think.
Check AlsO: Best GBA Games Of All Time