The Legend of the Blue Sea – the South Korean television series starring Jun Ji-hyun and Lee Min-ho – has been airing on SBS every Wednesday and Thursday at 22:00 KST since 16 November 2016. In less than two months, the television series has garnered response like no other drama series has. Inspired by a classic Joseon legend from Korea's first collection of unofficial historical tales, the series revolves around the love story between the son of a Joseon noble family named Kim Dam-ryeong, played by Lee Min-ho and a mermaid named Se-hwa, played by Jun Ji-hyun. The fates of Dam-ryeong and Se-hwa become entwined with their modern-day incarnations.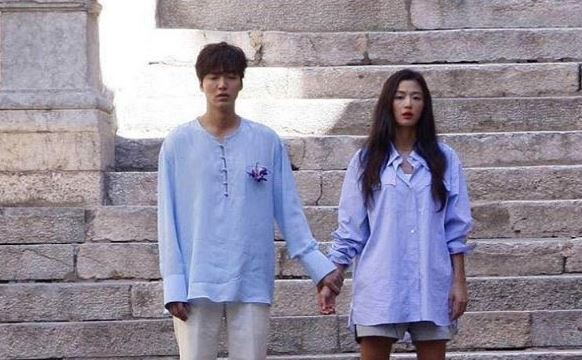 The Legend Of The Blue Sea Bags Top Ranking In Brand Reputation Index
The Korean Business Research Institute examined data from October 16 to December 17, 2016, for 20 dramas. The rankings covered areas of communication, community, media, and brand. The Legend of the Blue Sea emerged as the winner, taking the top spot on the drama brand reputation index for the month of December. The series recently showcased fanart, parodies, and .gifs made by fans. These have been circulating widely online ahead of the upcoming episode.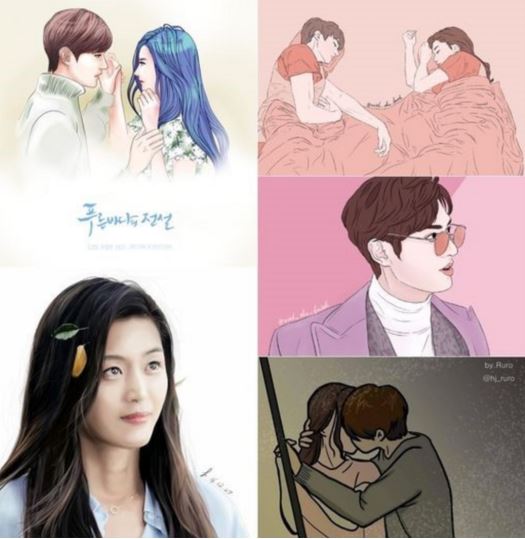 Fans' Support And Admiration Keeps The Unit Going
A clip from Episode 13 posted on SBS's official Facebook page was an instant hit. The clip has already received over 2million views. It looks like fans' admiration and appreciation is what keeps the actors and the staff motivated and energetic. "The actors and staff gain strength from the fans' endless love and are working hard at filming. We will do our utmost until the end to make the best production. Please continue to support us" said a source from the drama.