'Left 4 Dead 3' is a rumored Valve Corporation's first-person shooter, survival horror video game of the 'Left 4 Dead' franchise. Details on this rumored upcoming game still remain sparse and a majority of the video game fans believe that now a new game of this franchise will ever be launched.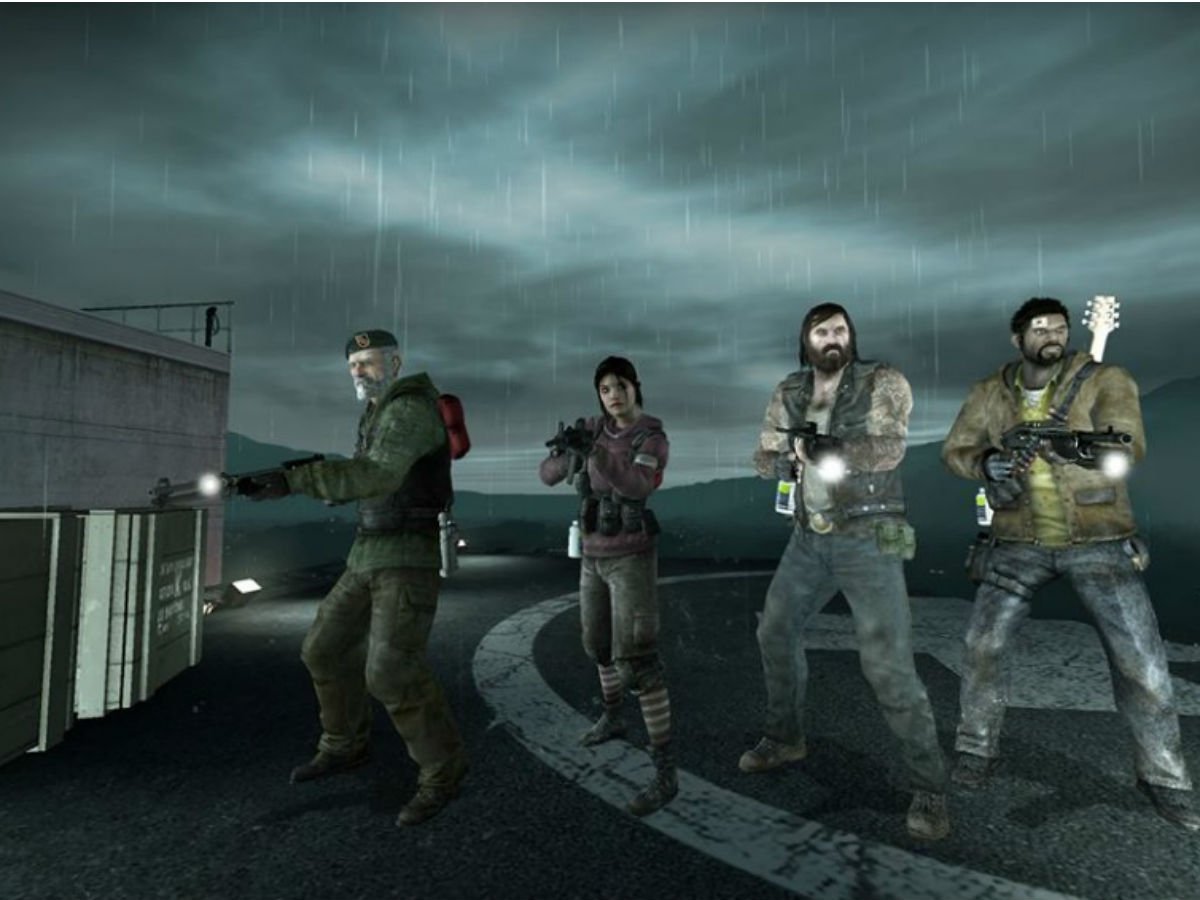 It is said that 'Left 4 Dead 3' will not be same as the previous game if the third installment of the franchise comes in reality. This is because some main staffs who had worked on the previous two games are no longer associated with Valve Corporation.
There is another reason why it is still believed 'Left 4 Dead' is still alive because a list of games was released that would be banned in Uzbekistan. The nation (Uzbekistan) listed the games to be banned that also included 'Left 4 Dead 1, 2 and 3.' This is an indication that the third installment of the franchise has the probability to be launched.
The third expected game will be either a collection of three short, episodic games. Two of those games that have already been already launched – or it's a full-length sequel to both Half-Life 2 and its expansions, reports PCGamesN.
As far as the existence of the third installment of the franchise is concerned, the officials of Valve Corporation need comment and ensure whether or not they are working on it. However, Valve recently confirmed that it was having three full virtual reality titles in the process of development. A majority of the video game enthusiasts are now predicting that any of these three could be linked to Valve's 'Half Life 3.'
The original game 'Left 4 Dead' was released in November 2008. Turtle Rock Studios commenced making development in the game that also later continued at the Valve Corporation's studios. On the other hand, the second installment of the original franchise was released just after a year.