Left 4 Dead and Valve may need some pointers on what the fan-base wants to see in the next installment. There is a plethora of new games that have come out since Valve released Left 4 Dead 2 in 2009. Several survival games have released as well and we believe many of them introduced mechanics that could be incorporated in Left 4 Dead 3.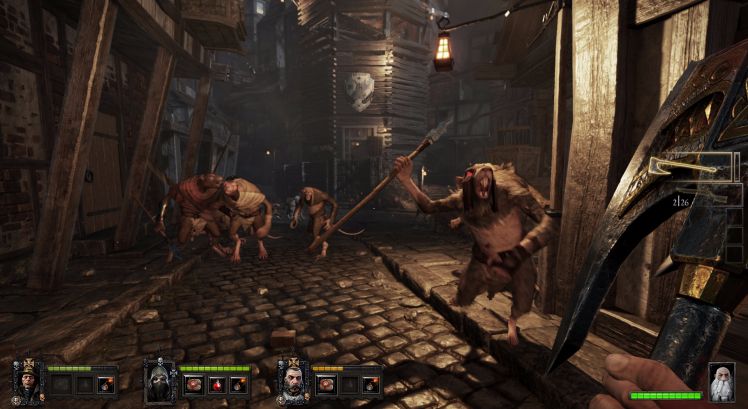 A new progression system in Left 4 Dead 3?
Cosmetic unlockables seem very likely for the game. This was a toss-up between a sprinting mechanic and gaining cosmetic unlockables. This would apply to survivors and the infected as well. However, since sprinting could change the dynamic and flow of the game in a negative way, we figured unlocakbles are the best way to move forward.
Team Fortress 2 did it with hats, so maybe Left 4 Dead 3 can go a similar route. Gaming community responds well to unlockables like in Overwatch. Now the question arises, what sort of unlockables? People like to give their characters different looks to liven up the experience. Now, of course PC players can already do that through mods but this should be available to everyone across the board.
This kind of system seems to work for Halo, Call of Duty, Overwatch and Team Fortress 2. All these games are different from one another in terms of play styles but still make use of unlockables. So, without any doubt, adding such a progression system and adapting it to the survival co-op experience of Left 4 Dead 3 shouldn't be much of a problem.
The Left 4 Dead franchise is based on a series of cooperative first-person shooter, survival horror video games developed by Valve Corporation. The games encourage cooperative play between up to four players, each taking the role of one of the survivor characters and the computer controlling any unassigned characters. Stay tuned to MobiPicker for more news and updates.