LeEco (formerly LeTV) has grown quite good in the Indian market and that is also in a short period. The company entered in Indian market earlier this year and started selling its budget smartphones exclusively through Flipkart. The company expanded its reach to offline stores last month for the two metro cities – New Delhi and Mumbai. Interestingly, the LeEco has now expanded its partnership with new offline retailers which will now cover 65 cities including the major ones New Delhi, Mumbai, Chennai, Bangalore, Pune, and Hyderabad.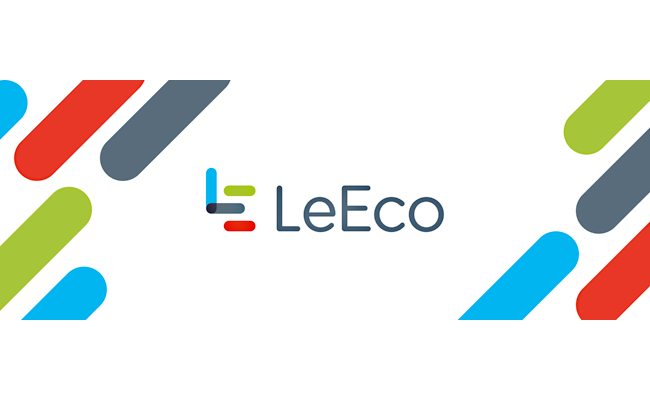 With the new innovative step taken by LeEco, the potential buyers will be able to purchase LeEco smartphones from regional offline retailers like Sangeetha, Poorvika, AppsYouNeed, PCH, and Pearl Infotech.
Sadly, LeEco Le 1s and Le 1s Eco smartphones are only devices which can be grabbed from offline stores. But the company has promised to bring its other smartphones too for the people who believes in offline transactions only. Probably, it will take few months when you will be able to buy other devices like Le 2, Le Max etc.
Atul Jain, COO of Smart Electronics, LeEco India, said:
This marks another milestone in our India journey that has been incredible so far. Our strategy to strengthen our offline business is a testimony to our commitment to the Indian market. For this, we have tied up with some of the well-known names in offline retail across geographies and we will continue to add more partners as we go along.