LeEco (formerly known as LeTv), today released a banner for an event scheduled on June 29. According to the sources, the company might unveil the much rumored Le Max 2 Pro at the event.
The company's Le Max Pro was the first device ever to be launched with the Qualcomm Snapdragon 820 chipset and the Le Max 2 Pro will be the first device to feature the upgraded Snapdragon 821 SoC. However, it is widely expected that the smartphone might feature a whopping 8GB of RAM, as per the earlier reports.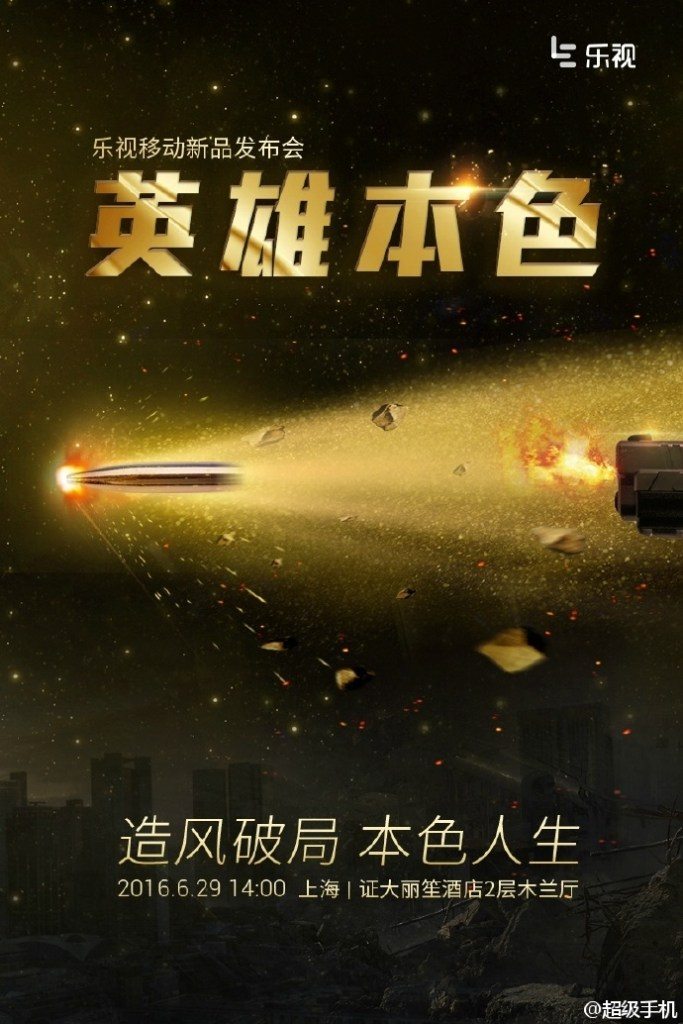 However, if the smartphone integrates an 8GB of RAM, it will be the first device to launch with such RAM capacity. The previous reports also have some detailed specifications leaked. The smartphone might come with a 25-megapixel rear camera and an 8-megapixel front facing camera covering up the selfies and video calls.
As seen in the 2016 Superphones of LeEco, the Le Max 2 Pro will not feature a 3.5mm audio jack port, instead, it will be covered by the USB Type-C port. There isn't much change in terms of design as well, the company will stick to the design language which was offered in 2016 LeEco smartphones.
Not long ago, the company has launched the second iteration Superphones in India- the Le 2 and Le Max 2. Now, the Chinese giant is already gearing for another event. According to other sources, the Microsoft Surface Phone will be unveiled with 8GB of RAM, but the launch date is not confirmed.
That said, if LeEco releases the Le Max 2 Pro with 8GB of RAM, thus making it the first smartphone to feature that much RAM. We might see some competition from other Chinese vendors in near future.