There are very little words on Xiaomi Mi5s, but we've been seen images of LeEco Le 2s, so we know that the smartphone could be just around the corner. At this stage, it's unconfirmed if the smartphone is going to be called LeEco Le 2s, or LeEco Le 2s Pro, but as far as its hardware configuration is concerned, it could be the first Android smartphone being released that could sport a Snapdragon 821.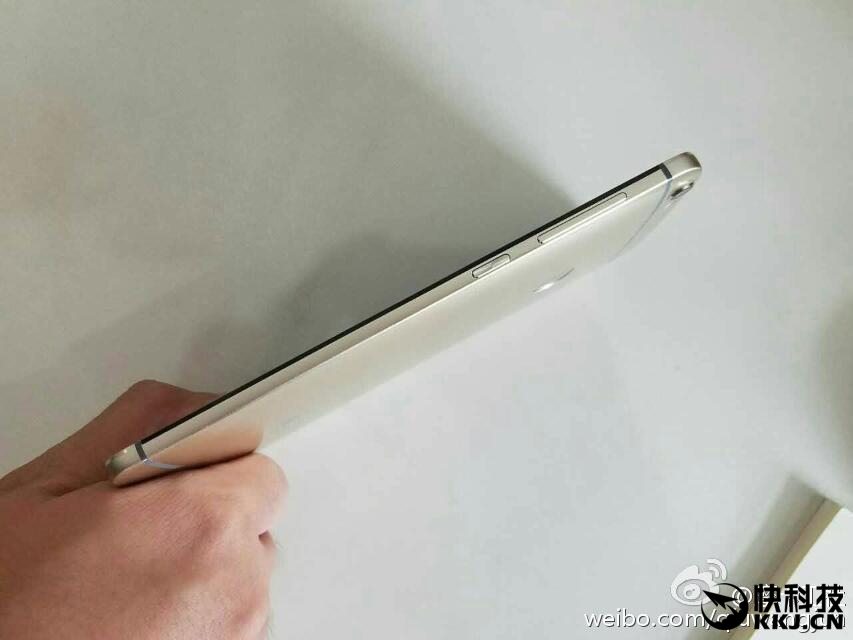 Specifications wise, Snapdragon 821 and Snapdragon 820 have absolutely no difference between them as far as manufacturing processes go as both of them were made on the 14nm FinFET technology. However, Snapdragon 821 will be able to deliver more performance because of higher clock speeds of both the processor and the Adreno 530 GPU. Unfortunately, this not necessarily means better battery life, as higher clocked processors will drain that battery capacity faster.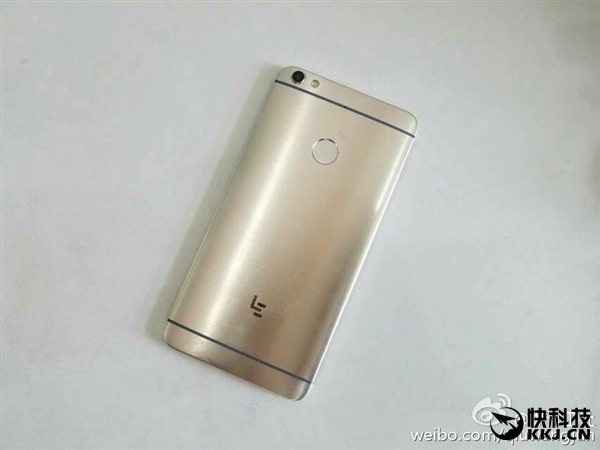 According to the specifications of LeEco Le 2s, it's going to feature a 1080p display and a 5.5-inch screen. That large a screen could make it big enough to feature a large battery capacity, but if you can tell from the pictures, the smartphone isn't too thick to warrant a larger lithium ion cell. In other words, due to the thickness of the smartphone, we might not actually get to see a larger battery capacity, which means that your dream of owning the first Snapdragon 821 might be a disappointing one if the battery life does not hold up to your expectations.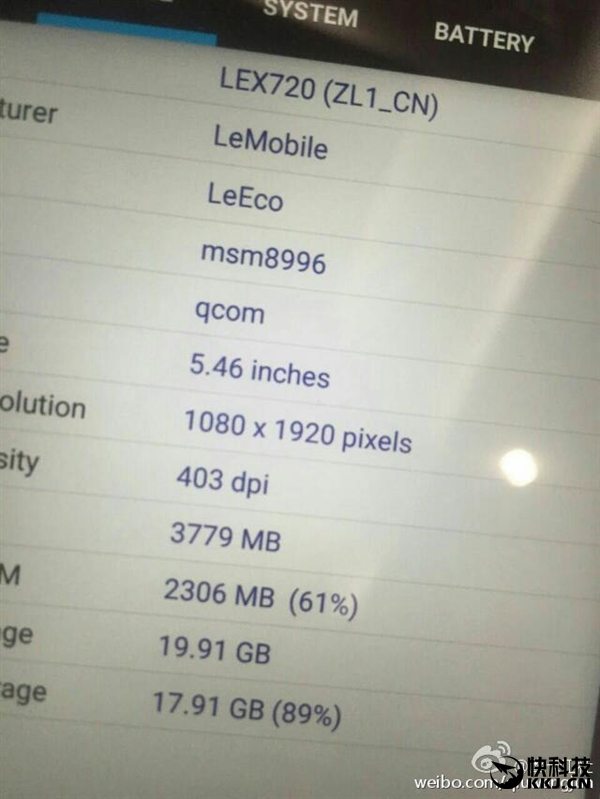 As for the price tag, sources close to the matter are suggesting that the retail price of LeEco Le 2s is going to be close to 2000 Yuan, which is equal to $300, thus making it the cheapest Snapdragon 821 in the world right now. We don't know the specifications of Xiaomi's Mi5s except the rumors that the phone will be powered by the SD 821 SoC, but it's definitely going to be a great contest between the two smartphones.