The budget smartphone market is bustling with tons of various options to choose from, but only some of the companies are able to create some very popular budget smartphones. Moto is one of those brands that has gained immense success in the budget segment with its famous Moto G lineup of smartphones.
Moto launched the fourth generation of Moto G this year, and especially the Moto G4 Plus received a lot of attention from fans. Of course, there are some things that Moto could have done better in the device, but the G4 Plus is still a desirable budget smartphone with great specs and features at a very lucrative price.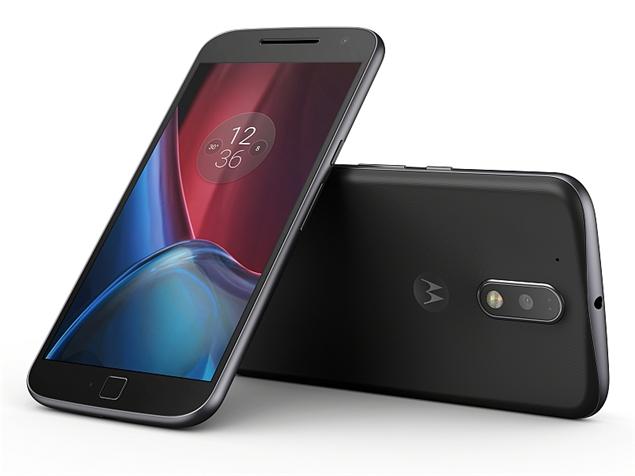 However, the Moto G4 Plus has to compete against the LeEco Le 2 which falls in the same price range but is cheaper than the Moto phone. In some aspects, the Le 2 Pro beats the G4 Plus, which is why buyers will easily get confused when it comes to choosing between the Moto G4 Plus vs. LeEco Le 2.
So which one should you buy between the Moto G4 Plus vs. LeEco Le 2? Let's compare the specs and features of the phone and find out which phone is better.
LeEco Le 2 vs. Moto G4 Plus Specs Comparison
Design and Display: The LeEco Le 2 sports a slim and premium-looking all-metal body, while the Moto G4 Plus looks ordinary. But then again, looks can be subjective and you should get the phone that looks good to you. Talking about the display, both the phones come with 5.5 inches Full HD screens.
Processor and Memory: The Le 2 is powered by a deca-core (10 cores) MediaTek Helio X20 processor and comes with 3GB of RAM with 32GB of internal storage. It does not come with a microSD slot though, so we don't know whether or not it supports storage expansion.
The Moto G4 Plus is powered by a Snapdragon 617 octa-core processor and comes with 2/3/4GB RAM and 16/32/64GB internal storage. It supports expansion up to 256GB via a dedicated microSD slot.
Camera: The LeEco Le 2 gets a 16MP rear camera with f/2.0 aperture, PDAF, and dual-tone dual LED flash. It records 4K videos and can record slow motion HD videos at 120 fps. There's an 8MP front camera for selfies.
On the other hand, the Moto G4 Plus comes with a similar 16MP rear camera with laser autofocus, PDAF, dual-tone dual LED flash, but no 4K video. It gets a 5MP front camera.
Battery and Extras: Both the phones come with 3000mAh batteries and fingerprint sensors. However, the LeEco Le 2 gets a USB Type-C port.
Conclusion
The LeEco Le 2 costs INR 11,999 ($178), while the Moto G4 Plus retails at INR 14,999 ($223). The Le 2 is less expensive and offers 4K video recording with a more stylish design along with USB Type-C port. However, the Moto G4 Plus gets a 4GB RAM variant and the internal storage is expandable.
So if you want a good looking phone below $180, then the Le 2 should be your final choice. But if you want expandable storage and more RAM, then go for the G4 Plus.
Which one will you choose? Comment below.