It would be an understatement to say that the LeEco Le 2 is a very successful mid-range smartphone as the smartphone has broken several sales records and is still selling like hot cakes in the global smartphone market. Thanks to its amazing specs and an extremely premium build quality (see the details here), the fanfare of the LeEco Le 2 seems to be ever growing.
The LeEco Le 2 was launched just a couple of months back and the device comes shipped with EUI 5.6 based on Android 6.0.1 Marshmallow. The Chinese smartphone maker had promised prompt updates and it seems to be keeping up to its promise as the LeEco Le 2 has started receiving its first major OTA update. The OTA update will upgrade the EUI 5.6 to EUI 5.8, however, the Android version stays unchanged at 6.0.1 Marshmallow.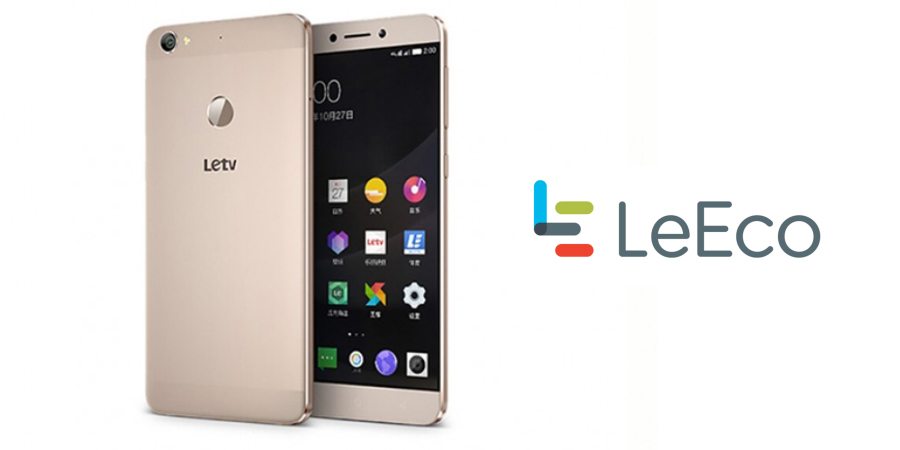 The OTA update weighs 471 MB and will bring a host of new features, however, the majority of this update consists of major bug fixes. The OTA update shall reach out to everyone very soon, but don't worry if it still hasn't reached you as it is being rolled out in phases and may take some time to reach all the regions.
Here is the official full update log:
[Launcher] Fixed an issue in which duplicate icon created after downloading app from Play Store.
[Dual Sim&Mobile Network] Fixed an issue in which SIM Name is showing 'Card 2' instead of the Carrier's name.(TATA,DOCOMO)
[Music] Fixed an issue in which there was no option to delete playlist. Fixed an issue in which delete playlist will also delete music files. Fixed an issue in which pictures in gallery can not be set as album cover. Fixed an issue in which equaliser can not be accessed from home page.
[Sounds&vibration] Dial and virtual buttons vibration effect is stronger. Added calendar ringtone setting
[Message] Card view message module upgraded
[Browser] Optimised browser kernel for EUI 5.8 Added feedback entrance
[Fingerprint&Password] Added App lock function
[Display] Added Very large font size
[Supermanager] Added App warehouse Added WiFi control for individual App
[LeCloud] Fixed an issue in which "Lecloud stop running" pops up during login to Google email and Facebook.
[BSP] Fixed an issue in which screen turns off automatically that made unlock phone is not possible. Fixed an issue in which small possibility phone froze. stability optimised. Fixed an issue in which when holding group calls the third call can not be connected. Fixed an issue in which small possibility OTA fails. Boot-up Logo updated Optimised Temperature and quick charge on oversea version.
[Camera] Fixed an issue in which photo can not be taken when temperature is high. Fixed an issue in which camera crushes after system rebooted. Fixed an issue in which when taking 4K video for long time, video can not be saved. Optimised photo taking from locker screen.
Do let us know if you updated your LeEco Le 2 to the latest firmware or not. Till then stay tuned for more news and updates from the tech world.