Actress and model Lee Sung Kyung is one of Korea's rising stars thanks to her leading role in "Weightlifting Fairy Kim Bok Joo". Her talent is indeed exhibited widely in each episode, from the belly-aching comedy scenes to the tear-jerking dramatic scenes. The hardest thing to believe now is how the actress transformed into her adorable weightlifting character for the drama.
Lee Sung Kyung before Weightlifting Fairy Kim Bok Joo. Image from kpopstarz.com
Lee Sung Kyung's character, Kim Bok Joo, is portrayed as a tall, tough, and gifted weightlifter yet very sensitive and fragile on the inside. A lot of fans admire how she can be cute and innocent under a tough and sturdy façade. We have Lee Sung Kyung's acting to take credit for that. But what truly astonishes the fans is how the slim model turned into the weightlifting fairy for the series.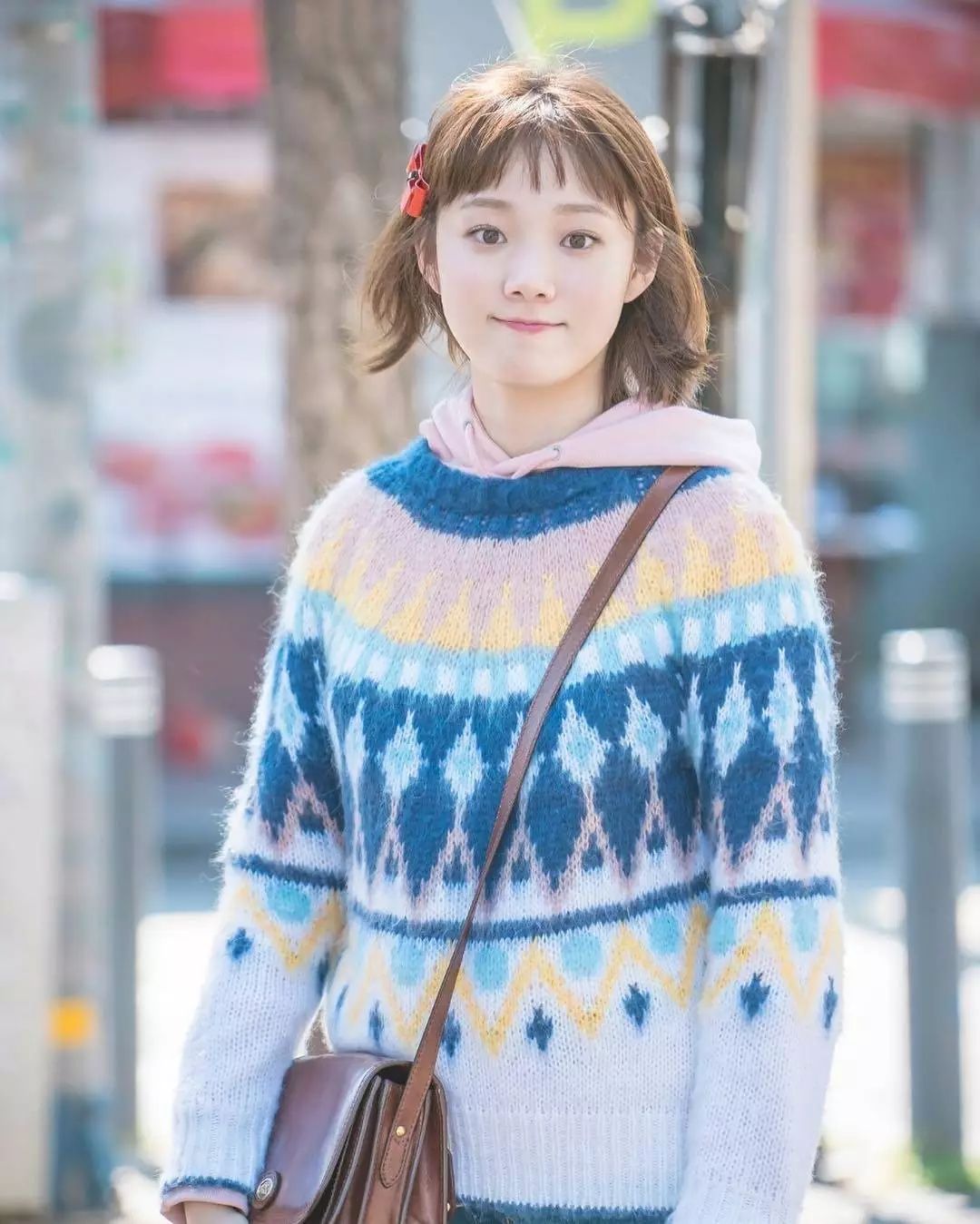 If you look Lee Sung Kyung up after watching the Korean series, you will start to question yourself, a lot. First off, her hairstyle is shorter as Kim Bok Joo. It is not difficult to notice the unique fringe which made her completely different. Other than the character's signature hairstyle, the actress said that she gained around 7 kilograms for her role. Her dedication to the role gained her a lot of compliments and admiration from fans all over the globe.
What's more surprising is how she was able to lose weight again for the final episode of the drama. It is noticeable that her face and build became slimmer in the few shots of the series. As seen in her latest Instagram posts (which is currently private), she still rocks Kim Bok Joo's hairstyle with less of the body mass.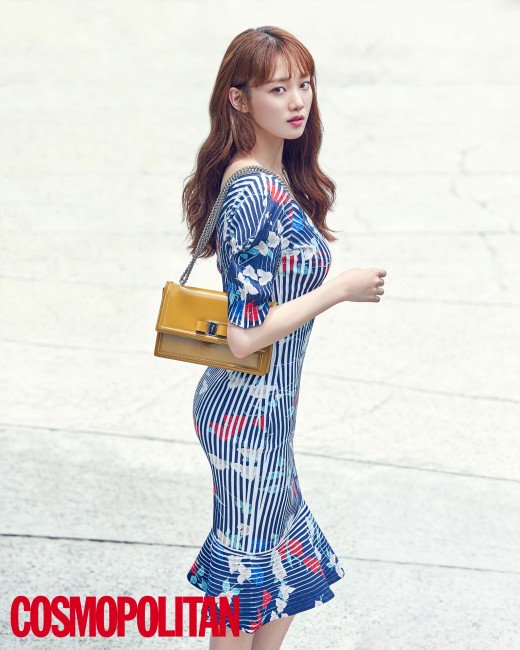 Attention:
Governments and ISPs around the World monitors their users' online activities. Reclaim your freedom with
ExpressVPN
and browse the internet with confidence.
The actress is currently working on her latest project for a Korean voice-over as Princess Poppy in the movie "Trolls". She is also previewed as the cover for Cosmopolitan.