Lee Sung Kyung is already an established name in the Korean entertainment industry and after a long time, she is returning to television drama with her new show, Weightlifting Fairy Bok Joo, which has just aired its first episode on November 16, 2016. Since she is returning after a very long time to prime time cinema, she somewhere feels competitive as The Legend of the Blue Sea is going to air at the same time. The Legend of the Blue Sea has already been predicted as a huge entertainer and Lee Min Ho is another big name in the industry. So any show that is going to run parallel to The Legend Of the Blue Sea shall face a tough competition.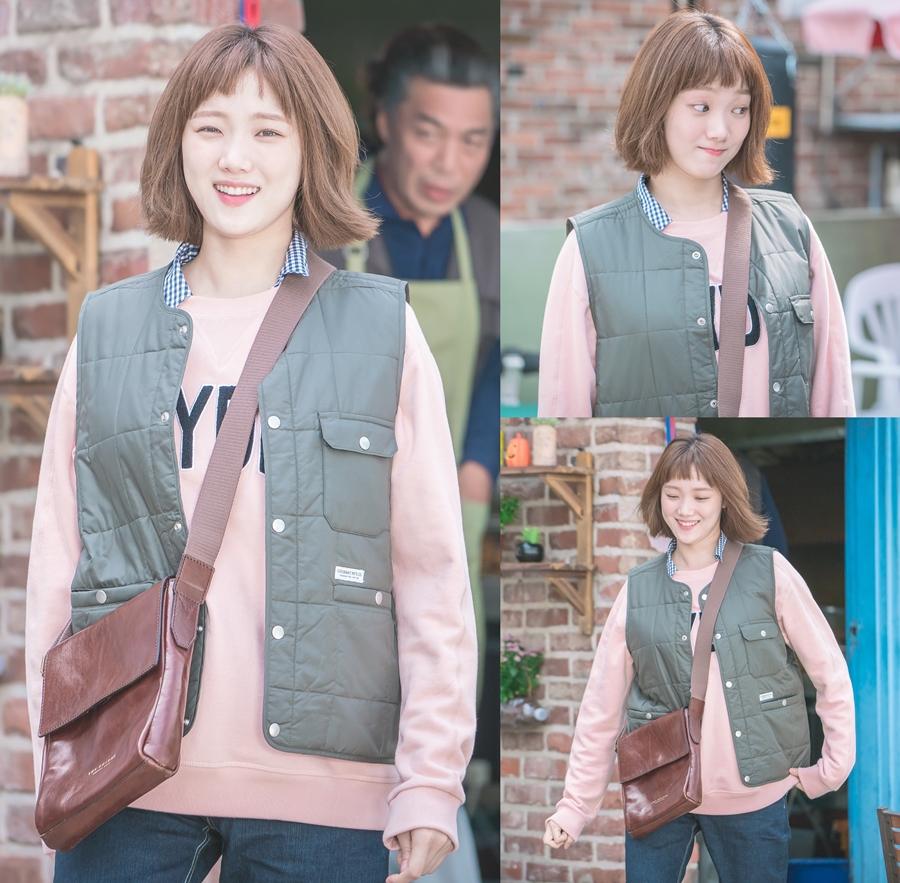 When Lee Sung Kyung was asked about her views on the parallel running show, she said that she likes Lee Min Ho and other actors of The Legend Of the Blue Sea and her job is to concentrate on her show and perform well. She further went on and added that she leaves the ratings and viewership part on the audience while she does her job well. That's called as championship!
The press conference of the show Weightlifting Fairy Kim Bok Joo was conducted on November 15, 2016, where the issues surrounding the cast and other controversies were highlighted. The issues on casting were addressed by the producer of the show, Oh Hyun Jong. Well, both the shows look cool in their own genres and the success of the either depends on the audience or fans. Stay tuned with us for getting more updates on the same. Keep up!