Lee Sung Kyung, the South Korean model and actress, made her acting debut in 2014 with a supporting role in a television drama It's Okay, That's Love. She then starred in another drama, Queen's Flower. Lee Song Kyung is also famous for co-hosting the 2015 MBC Drama Awards, where she won the Best Actress in a Special Project Drama for her role in Queen's Flower. She is all the more famous for her role as a neurosurgeon in the SBS prime-time drama Doctor Crush. Of late, Weightlifting Fairy Kim Bok Joo has become popular. The South Korean television series starring Lee Sung Kyung in the title role is inspired by the real-life story of Olympic weightlifting champion Jang Mi-ran.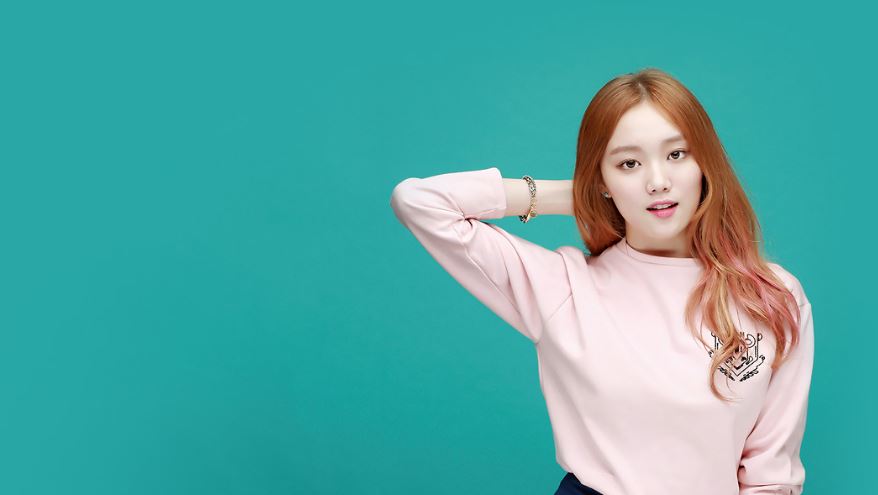 Lee Sung Kyung reveals how she felt playing the lead role in Weightlifting Fairy Kim Bok Joo
During a recent interview, Lee Sung Kyung expressed her feelings about how she felt playing her character in Weightlifting Fairy Kim Bok Joo – "Until now, I've been playing characters that were scarred due to lack of love, like Oh So Nyeo and Cheese in the Trap". It looks like the actress is happy about making a transition from her previous gloomy character roles to more cheerful and motivating roles. Since the script for Weightlifting Fairy Kim Bok Joo revolves mainly about Bok Joo, the actress is happy that she was able to express emotions that were built up. She said she feels good moving away from expressing hurtful emotions all the time (with the characters she played in the past) and thanked Kyung Soo Jin, since she could relate to her situation.
Lee Sung Kyung also revealed about how hard it's for actors to express emotions that don't necessarily connect. The fact that she is now playing a character around which the script revolves has provided her great satisfaction and happiness.