Lee Min Ho is all poised to approach his military enlistment. Looking back at his last few years he feels happy and at times sad about certain things. Recently during an interview, the actor revealed his mixed feelings about various things in detail and of course on the impending enlistment. Check out more!
Recently, Lee Min Ho gave a pictorial interview during which he also talked a lot about his feelings related to his impending enlistment. According to him, he previously thought that he would feel completely cool about it and will feel nothing.
However, now Lee Min Ho is feeling sad not because he has to enlist, but more because he is at the end of his 20s, reports Soompi.
Lee Min Ho Thinks Enlisting Late Made Him What He Is Today
When the interviewer said that it is as if enlisting late helped the Lee Min Ho of today, the actor agreed immediately. He said that if he had gone earlier he would not have got the chance of acting in "Boys Over Flowers" and his 20s may not have been as happy and happening.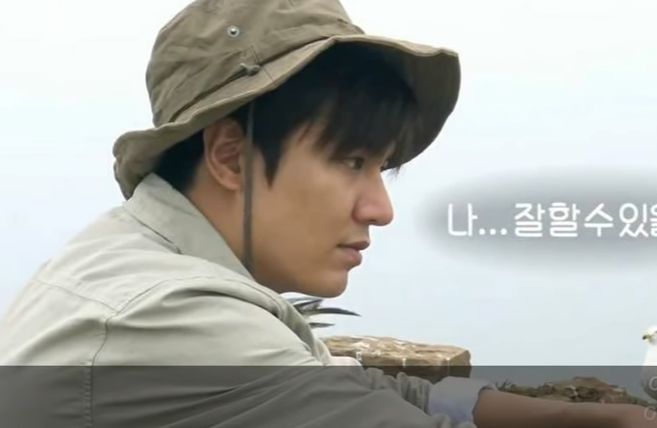 Lee Min Ho thinks that his decision to enlist late was right and a good choice. According to him, he is lucky to have acted in a great era and got a lot of love from other countries. He is also happy about contributing to "hallyu" in his own unique way.
Soldier Routine Is A Big Challenge For Lee Min Ho
When the actor was asked whether he wanted to challenge himself as a soldier, Min Ho said that having a military routine is going to be a great challenge in itself for him. He also talked about the massive fan support he has received till date.
According to ABS-CBN, the "Hunters City" actor will be enlisting for the military as a public service worker on May 12.  Lee Min Ho knows that his fans and supporters are sad but promised to come back healthy and once again heal them with a great project.
Also Read: Top 50 Best Torrent Sites in 2017