Suzy Bae's rumored relationship with Lee Min Ho seems to be going strong. The South Korean singer and actress is a member of the girl group miss A under JYP Entertainment and is famous for her roles in the musical drama Dream High, Architecture 101 and melodrama Uncontrollably Fond. Lee Min Ho, the South Korean actor and singer, became popular for his leading role in The Legend of the Blue Sea. Recent reports talk about the duo celebrating their 2nd anniversary with friends and family.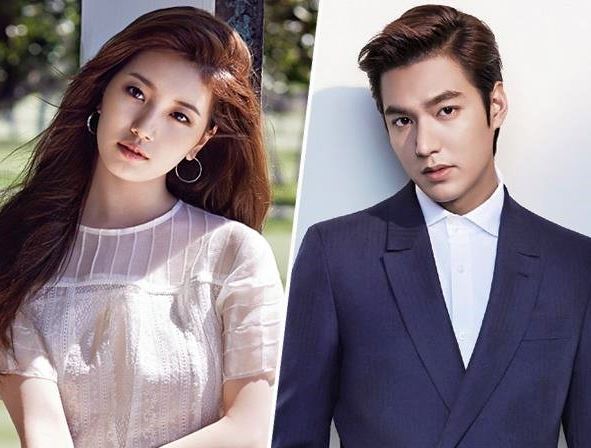 Lee Min Ho and Suzy Bae celebrated 2nd anniversary
Suzy Bae and Lee Min Ho's relationship seemed to be going through a rough patch when rumors about their breakup began to surface. The couple had made their relationship status official in March 2015.  The relationship came to light when many tabloids published pics of the duo spending time with each other. It looks like their relationship is now going strong – the couple recently celebrated their second anniversary with friends and families. The party wasn't open to many people – the couple wanted it to be private.
However, the official agencies of both the actors have declined to issue any confirmation about the party. JYP Entertainment, when asked about the 2nd-anniversary celebration rumors, responded by saying –
"We saw the news, but we will not release an official statement regarding the private life of our artists"
Relationship matters aside, Lee Min Ho recently revealed that he felt guilty and nervous when filming in Korea's Demilitarized Zone (DMZ). Lee Min Ho plays the lead role and is also the narrator in the documentary titled DMZ, The Wild. The actor shared his feelings about how he initially felt nervous when he arrived at the world's most dangerous border site and also felt guilty looking at the young soldiers guarding the border.