The rumored September 9 launch is not far away and iPhone 6s and iPhone 6s Plus are soon going to replace the current-gen iPhones. A new leaked video has come out and shows a mashed up iPhone 6s. Well, the mashup phone is actually made out of iPhone 6 components and iPhone 6s screen and logic board.
The video (at bottom) reveals the device booting up and displaying a gear icon. That is all that will be displayed on the screen after booting up, as the device is made with mismatched parts.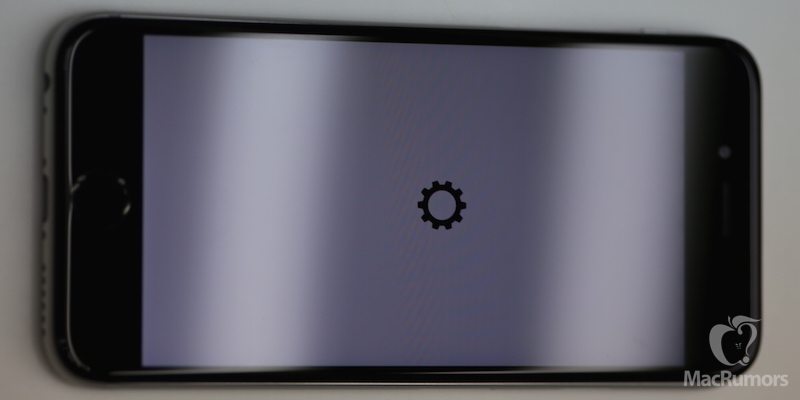 The video report also displays the logic board of iPhone 6s, which is made up of the bigger and better Apple A9 chipset. The chip name is not stamped on the A9 as of now, but it is still visible in the video.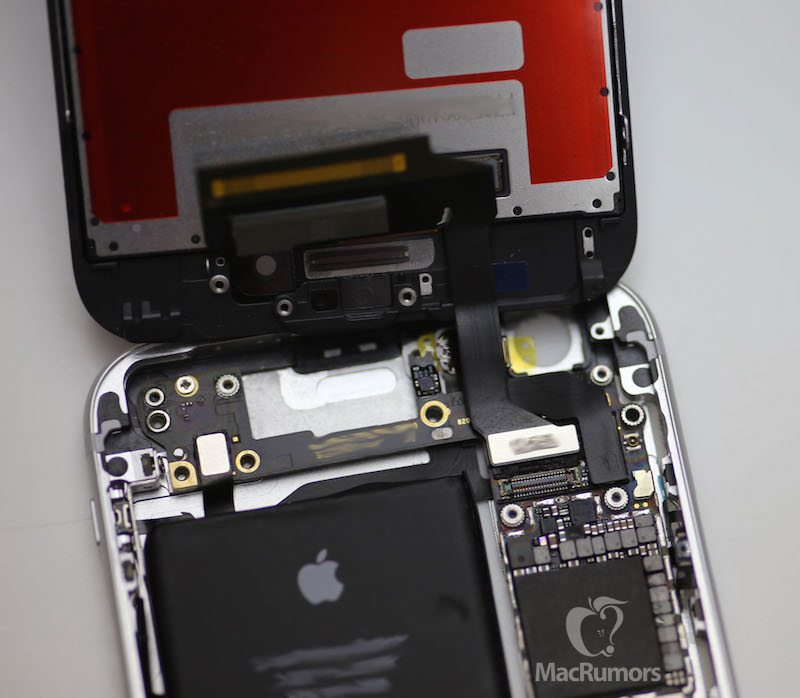 Apparently, the iPhone 6s will be boasting of improved processor and radio hardware, thanks to the WTR3925 radio frequency transceiver chip and MDM9635M LTE baseband modem by Qualcomm. This combination will help the device achieve faster 4G LTE connectivity on networks that support such speed.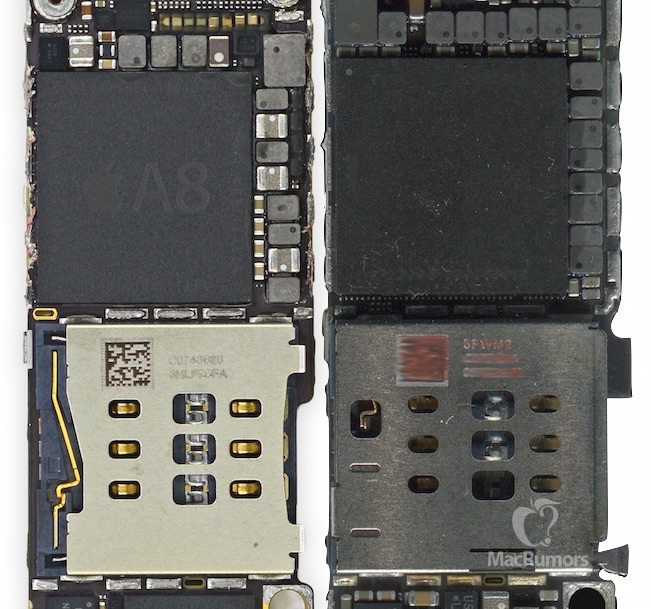 The video does not display Force Touch, but it can be clearly made out that the back of the display has an extra shielding. This extra shielding has been seen before and is meant for protecting the inner components from the hard touch inputs that are used with Force Touch.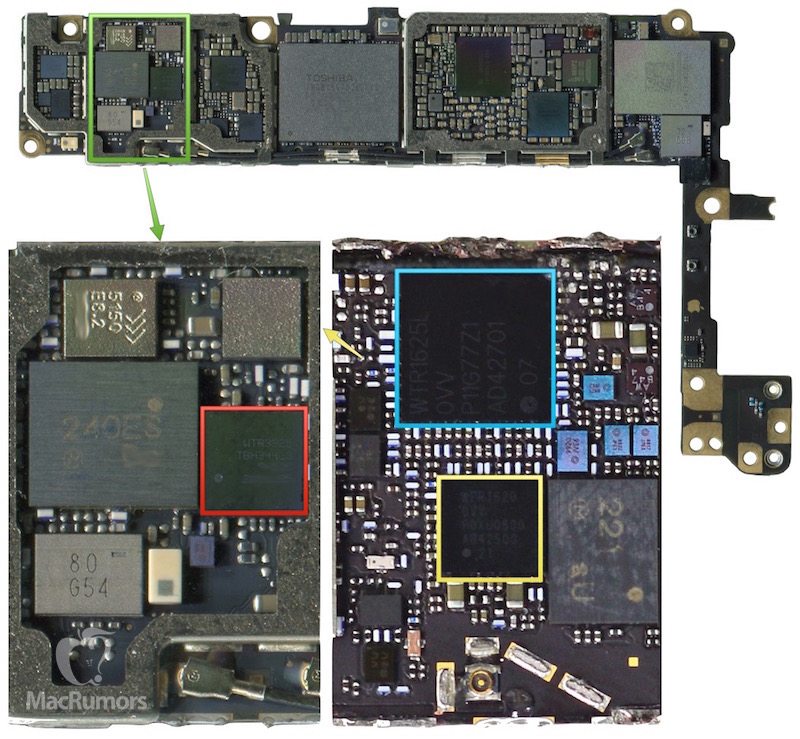 Along with Force Touch and A9 chip, the next-gen Apple iPhone 6s and 6s Plus will be made out of Series 7000 Aluminum and will come with an improved camera, presumably 12MP. Along with this, the amount of RAM will also be increased to 2GB as opposed to 1GB RAM in the current iPhone 6 and 6 Plus.