Samsung's forthcoming Galaxy Note 8 may not be the talk of the town at this point — primarily because the Galaxy S8 and Galaxy S8 Plus announcements are now lurking around the corner — but that doesn't mean the South Korean giant isn't harboring big plans for the Note lineup.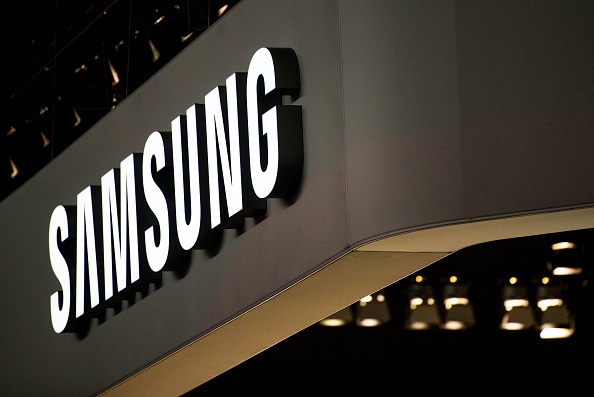 In fact, on second thoughts, we shouldn't be surprised if Samsung has been focusing more on the Note 8 considering the blot left by its predecessor Samsung Galaxy Note 7 on the company's brand name. A fresh leak that reveals the hardware specs and schematics allegedly belonging to the Note 8 helps drive that point home.
The phablet's specs are particularly fascinating and it kind of dwarfs out the Galaxy S8 Plus in terms of hardware prowess, reports Slashleaks. That's somewhat unusual considering that the Galaxy flagships are typically more or less similar to the higher-end Galaxy Note family in terms of specs.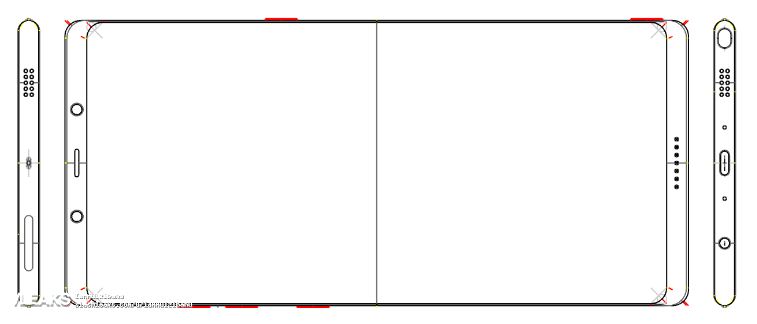 According to the leaked specifications, the Note 8 will be powered by Qualcomm's Snapdragon 835 and Exynos 8895 SoC. That's different from an earlier leaked sheet that claimed that the Note 8's processor might be running at a significantly higher clock speed. While this will definitely add to the differences between the next-generations of the Note lineup and the Galaxy S-series, a big advantage of having a higher clock speed materializes in the form of a superior performance.
Among other [rumored] key Galaxy Note 8 specs, there is a 6.4-inch Super AMOLED display offering the 4K resolution. If that's indeed spot on, then the Galaxy Note 8 will become the third smartphone in the world to boast such a high resolution. In addition, there will be 256 GB of native storage, as well as 6GB of RAM.
While all these speculations appear appealing indeed, we urge you to take this information with a pinch of salt until we dig deeper and verify to what extent they are true.