PlayStation Plus June 2017 games lineup has just been leaked ahead of the Official announcement by Sony. The games lineup is officially expected to announce on May 31 and release on June 6. However, a recent leak from the PlayStation Turkey account has revealed it ahead of its official time.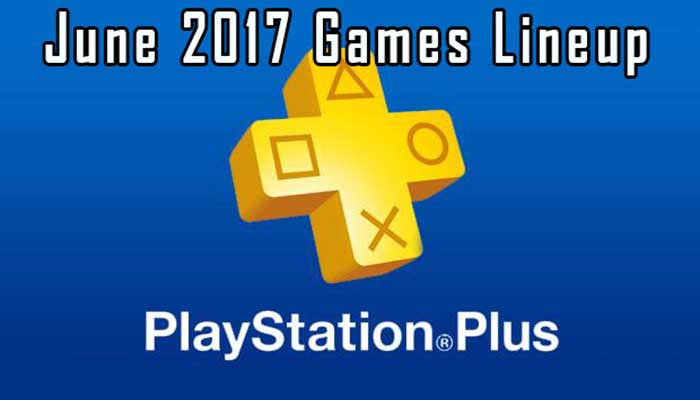 The leaked information spun out as a Tweet from PlayStation Turkey appeared on Twitter. According to the PlayStation Turkey tweet, Killing Floor 2 and Life is Strange are going to be part of the PlayStation Plus June 2017 games lineup.
This news came out just after the official announcement of Life is Strange 2 by the Dontnod Entertainment. According to Dontonod Entertainment, Life is Strange has sold over 3 million copies worldwide. Based on the game's popularity and a huge demand, they have decided to make a sequel to the game. Dontnod Entertainment has plans to reveal the game at E3 gaming expo next month.
The leak about PlayStation Plus June 2017 games lineup also suggests that both of these games will be available on PlayStation4. In Life is Strange, the fans will be able to enjoy the story of Max Caulfield, a Photographer Senior with the ability to rewind the time. Max teams up with her best friend Chloe Price and embarks on a journey to investigate the most mysterious and mind-boggling disappearance of a fellow student named as Rachel Amber.
In Killing Floor 2, fans will be able to enjoy discovering the continental Europe where an outbreak as the result of Horzine Biotech's failed experiments leads to devastating events and occurrences. The game is set just one month after the events of original Killing Floor and puts you right in the middle of an Apocalyptic-ish experience.
Bothe of these games are critically acclaimed and worldwide popular titles. After the groundbreaking success, they are finally going to be available for free via PlayStation Plus June 2017 games lineup.
Some of May 2017 games lineup titles are still available for all the fans on PS3, PS4, and PS Vita. The members can still download Tales from the Borderlands, Alienation on PS4. Blood Knights and Port Royale 3 are also available on PS3 as part of May 2017 PlayStation Plus games lineup.
All the PlayStation Vita fans can still have access to Laser Disco Defenders and Type: Rider via the Cross-buy feature. These two games are also available on PS4 via the Cross-buy.
The Full May 2017 PS Plus games lineup includes titles such as;
Tales from the Borderlands, PS4
Alienation, PS4 (Europe)
Abzu (North America)
Blood Knights, PS3
Port Royale 3: Pirates and Merchants, PS3
Laser Disco Defenders, PS Vita (Cross-Buy with PS4)
Type: Rider, PS Vita (Cross-Buy on PS4)