This year, Google is likely to introduce two Nexus smartphone manufactured by Huawei and LG. Based on previous rumors, the LG-made Nexus will not be a clone of the company's latest flagship phone LG G4, and might feature a 3D double camera, as well as fingerprint scanner. With that in mind, here we have a leaked drawing allegedly showcasing the rear part of LG-based Nexus 2015, according to @OnLeaks.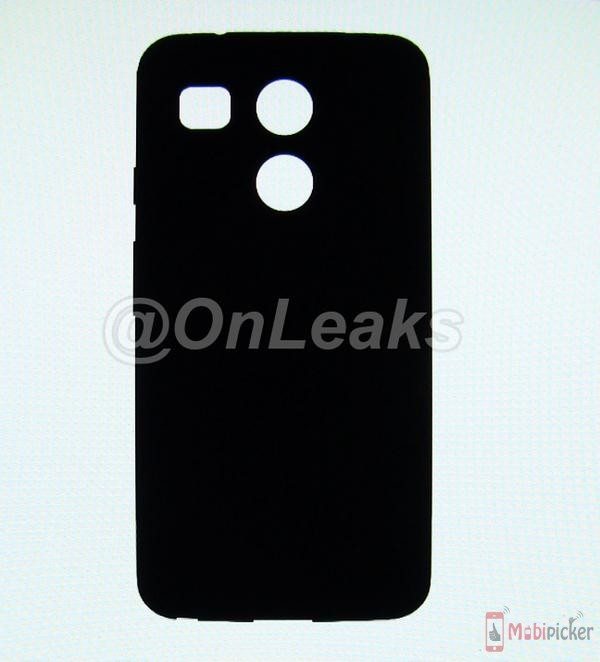 The drawing, apparently made by a case maker, reveals two circular holes (which could definitely adapt a double camera), and another nearly-rectangular hole – maybe for the camera's flash. It is stated this drawing is dependent on early details received, so it is very much possible that things might change prior to the brand new LG Nexus is formally declared.
Regarding the introduction time, we have an uncertain idea that Huawei Nexus as well as LG Nexus might be launched sometimes in October, running latest Android M.