Trouble has been brewing in League of Legends' community after skins for SK Telecom, last season's League of Legends World Champions, were revealed to fans. Although having a skin for every team winning the World Championship has long been a custom for the game, the skins have not been received very well this time around. Riot has, in response, decided to hold off on releasing the skins.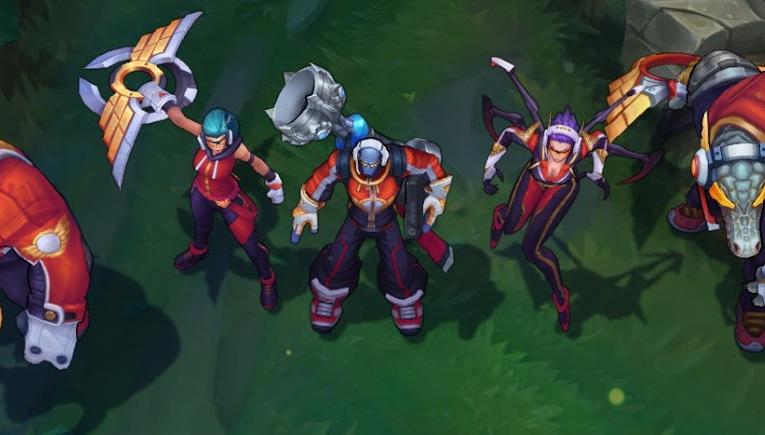 League of Legends fans were clearly not happy with the skins, with many describing them as "bland" and "boring". The skins this year were 750 RP each, and had no unique interactions of recall animations either. A lot of fans also felt that the skins did not live up to the SK Telecom legacy.
Even SK Telecom pitched in, saying they do not particularly like the skins at the moment. When Faker, a member of the team, was asked about his team's new skins, he responded, "No, they look cool, but hopefully they will make them better."
The SK Telecom skins will not be released for a while now, as Riot has confirmed that they want to make the skins "look even more awesome". Sounds like a case of listening to community feedback. What do you think of the skins? Let us know in the comments below.