Following news last week that the Renegades have been banned from all Riot-sponsored League of Legends tournaments, we have learned that Team EnVyUs will be buying their spot in the League of Legends Championship Series. It is currently not clear if or how many Renegades players will be carried over to EnVyUs after the buy out.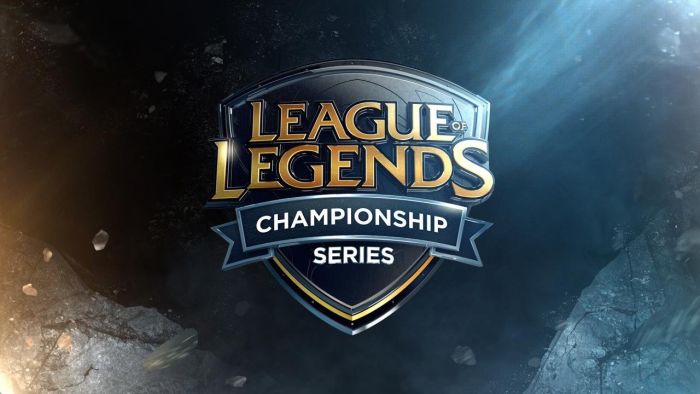 Twinfinite reports that the Renegades were already interested in selling, even before the ban on them was announced. Supposedly, the deal is over $1 million, and will mark EnVyUs' entry into League of Legends. They already have an established hold over numerous other eSports games such as Call of Duty, Counter-Strike: Global Offensive, Halo and StarCraft.
According to the Daily Dot, EnVyUs will be using the cash to build a facility built entirely around sports and entertainment, where the teamwill run small events, potential tournaments and other eSports events. Their focus with this venture is reportedly to "let people enjoy eSports in a communal setting."
The other two banned teams, Team Dragon Knights and Team Impulse have not yet announced who they will be selling their spots to. Riot has given each of the three teams a deadline of 10 days to do so, so it should be interesting to see what happens.