LawBreakers is an upcoming team-based shooter that can best be described as a mixture and grittier version of Overwatch and Call of Duty but with a more 'hardcore' sci-fi feel to it.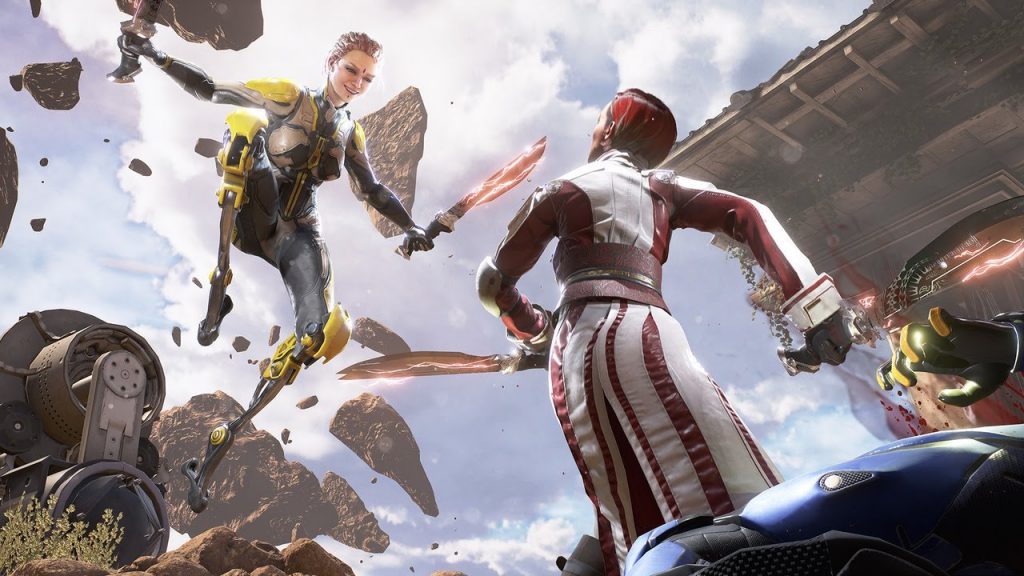 The game, being developed by developer Boss Key Productions will have an upcoming closed beta test starting on March 16th, 2017 and running to March 18th, 2017.
However, just prior to the beta the game will finally make its public debut at PAX East. It has been updated since its last beta runs with new roles, a new map, and "all sorts of new stuff."
Maker Cliff Bleszinksi was quoted as saying that the game is:
"…not the same game, though,"
Hopefully, what they have planned for us is worth the wait because the game has taken quite some time to develop.
And things were made all the worse by the fact that the game was initially set to be a 'free to play' model, but then in March of 2016 Boss Key decided to change their minds on this and announced that they were abandoning this format in favor of a 'pay-to-play' system.
In any case, we know that at least one of the more interesting new additions to this round of beta testing is likely to be a new support character.
Bleszinski was quoted as saying that:
"[There] may be a little bit of backup, you know, healing-type thing going on,"
So if you're one of the guys who likes to refrain from going directly into the action and would prefer to, instead, help your teammates out by keeping them alive and getting them back into the fight and/or prolonging how long they can stay in a fight then I guess this new character is something to keep an eye out for.
In any case, you can sign up for the LawBreaker's beta at:
http://lawbreakers.nexon.net/en
As the old adage goes.
Good luck and have fun!