Indian Smartphone manufacturer Lava International has sent out press invitations for an event scheduled for July 27th. This event could very well be the unveiling of the company's next generation of Android One handsets. Android One was developed by Google with the intension of helping customers in emerging markets to buy their first Smartphone, and enjoy a pure Android experience at an affordable price. These handsets are crafted to receive Android updates with no issues. The previous Android One models were produced by companies like Spice, Micromax and Karbon.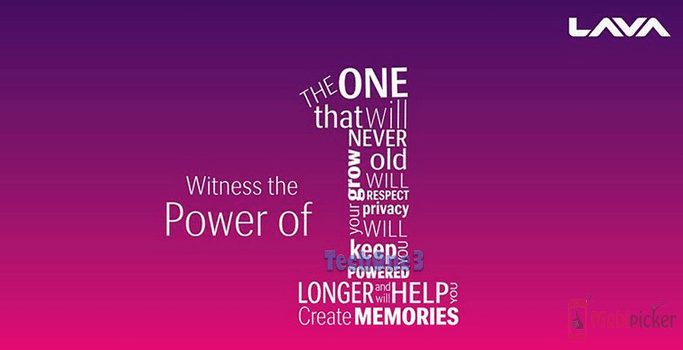 We expect to see Lava's Android One phone to be in the mid-range category with, a MediaTek chipset and 2GB of RAM along with 5 inch display. Speculation is Google will bring Android 5.1 into the new model and the handset could support 4G LTE connectivity. The previous Android One phones had a 4.5-inch screen with dual SIM capabilities, a microSD slot and an FM radio.
The new phone from Lava is rumored to be priced at the equivalent of $188 USD, while the first-gen models were priced much less, under $100. Another rumor suggests  a possible bundled deal with Bharti Airtel that would provide buyers of the new phone free data.