WhatsApp is perhaps the most-used instant messenger on smartphones across all mobile platforms. It has got over 1 billion active users, but that doesn't change the truth that it misses out on some cool features such as the video calling feature all are waiting for. Well, modders don't wait, and some developers have modified the official WhatsApp app to include such awesome features.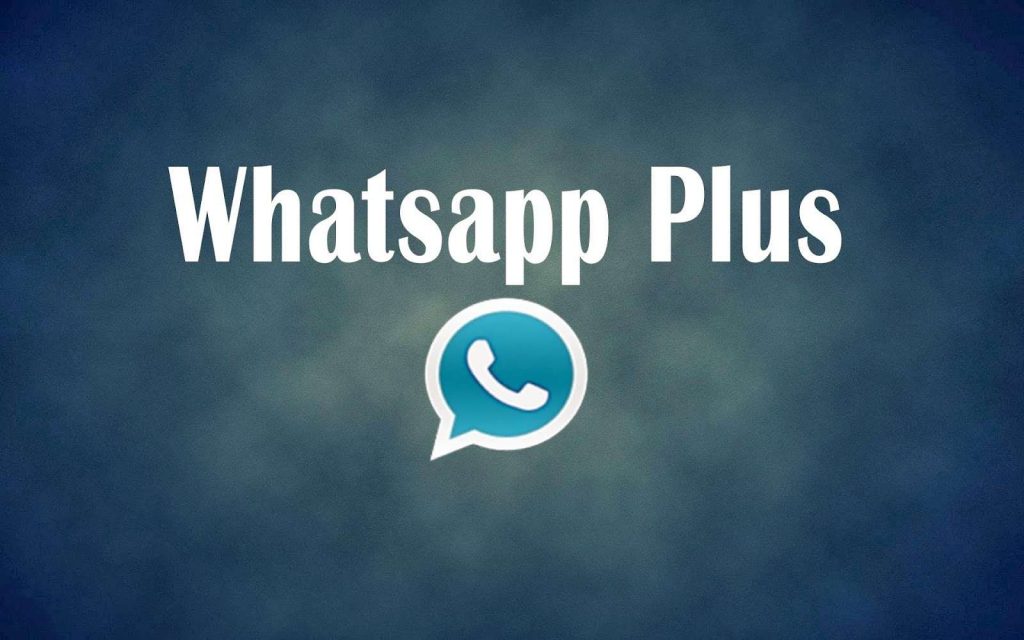 We are talking about the popular WhatsApp Plus. Even though it is an unofficial clone of the official WhatsApp app, it is worthy of the name. According to Neurogadget, the app was banned initially, but it is now ban-free, thanks to users' support. WhatsApp Plus v3.90 MOD APK is already released for download, with a few changes.
WhatsApp Plus v3.90 MOD is 24.2 MB large and is build on WhatsApp's build number 2.12.361. It is available only for Android, and can send up to 30 MB of media files at once, as opposed to the 16 MB limit in WhatsApp. Also, a lot of elements like fonts, colors, backgrounds, etc. are customizable in WhatsApp Plus. A lot more features and changes have been introduced in WhatsApp Plus.
You can install WhatsApp Plus v3.90 MOD APK only after you remove the official WhatsApp from your device. Here's how to install WhatsApp Plus on Android:
How to Install WhatsApp Plus?
Download WhatsApp Plus APK file from below source link to your smartphone.
Create a backup of your media files and chats, as you might lose them in the process.
Next, remove the official WhatsApp app from your Android device.
Now open the WhatsApp Plus APK file downloaded in your device and open it.
Just follow the onscreen instructions to install the app.
That's it! WhatsApp Plus is now installed on your phone. Now restore the backup and you are good to go!
Note: We do not advise to install third party apps as they can harm your device as well as your personal data. It is always good to use official app for better support and security.