Gone is the time when we had to recharge our phones with SMS packs so that we could keep in touch with our friends and family. Remember those unlimited SMS packs you used to flaunt in your circle? Well, those days are gone for good, and thanks to the internet and smartphones, we now have free instant messengers like Viber, LINE, WeChat, and many more. But the best of them that has still held the crown as the most used instant messenger is WhatsApp.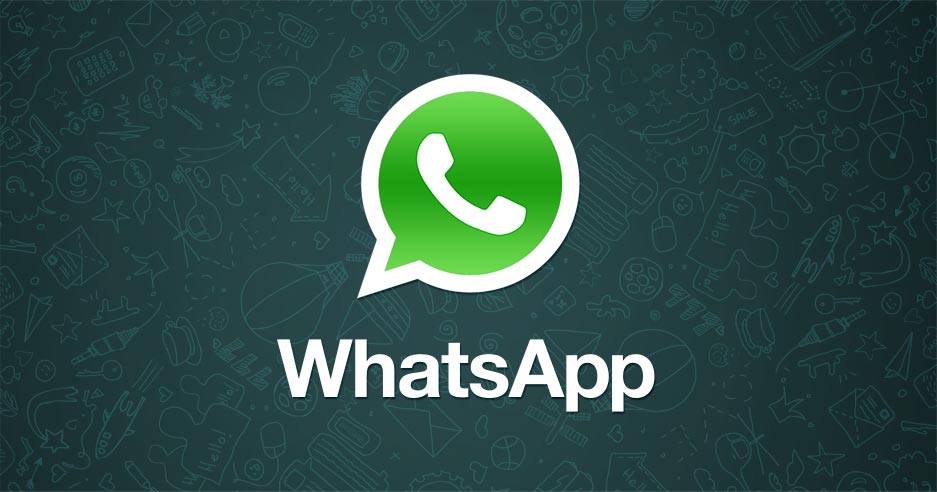 WhatsApp has got over a billion monthly active users and continues to grow as the most popular messenger app across all platforms. There are one or two features that are not present in WhatsApp but are offered by other apps, but users still chose WhatsApp over the others due to its simple and straightforward nature. You can message your friends, send them photos and videos, share your location, make voice calls, and you can do so much more with it.
WhatsApp APK developers have been working hard to keep the app updated with latest features and performance improvements, and they have released another one of those updates today. The new WhatsApp version 2.12.434 comes with build number 450889 and is bundled in a 26.89 MB large APK file. It runs on Android 2.1 and above. There's no changelog with it though. You can get latest APK from apkpure or apkmirror.com.