The recent WhatsApp APK update released quite a few days ago saw some new features being added to the app. We got Google Drive Backup that made backing up chats to the Drive easier and instant. Then there are some new languages and support for Android Marshmallow permissions. But the developers are not going to stop at that update, and more minor updates are being released every day to make the app better.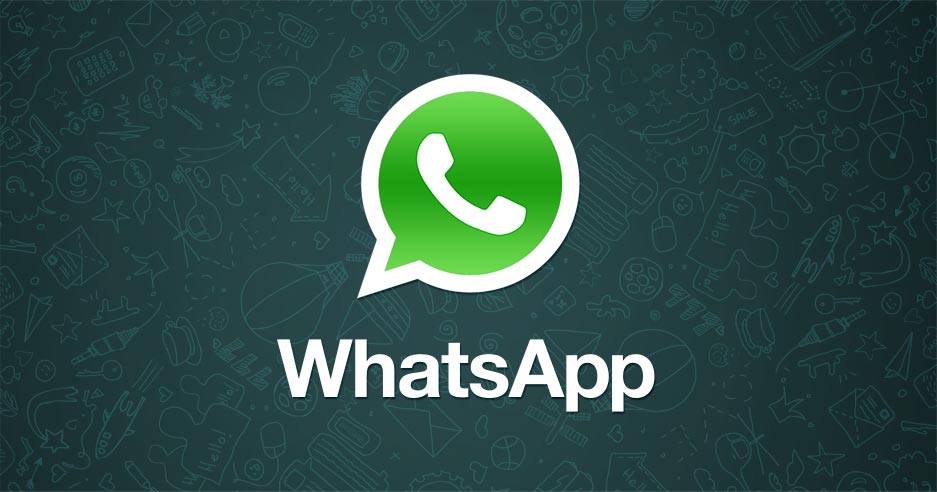 WhatsApp APK has been provided with a new update today. The latest WhatsApp APK file gets version number 2.12.471 with build number 450941. It weighs 26.88 MB and works with all tablets and smartphones running Android 2.1.
In case you are expecting any new features or some changes in the WhatsApp 2.12.471 APK update, you probably should not. The update doesn't add to the features of the app and also does not bring any new changes. All we get is miscellaneous bug fixes and unknown improvements for performance and stability. However, it's still better than nothing, and this update works towards making the app more stable and speedier.
If you use WhatsApp daily, then you should not neglect this update and should get it right now. You can download WhatsApp 2.12.471 APK by visiting APK Pure website.