No man's sky is hated because of lack of content and the false advertising they used. Not to mention the fact that they didn't mention it wouldn't work for computers with Intel graphics until after the games release and then they said they wouldn't make it work for Intel. All of which, like a lot of Hello Game's comments, have been deleted by them and they have gone into back track mode. In other words, they are keeping away from their own game, and we wouldn't be surprised if they just all got up and walked away, retired in their pools of cash. But now we're hearing credible rumors about a PS4 Pro update coming to No Man's Sky.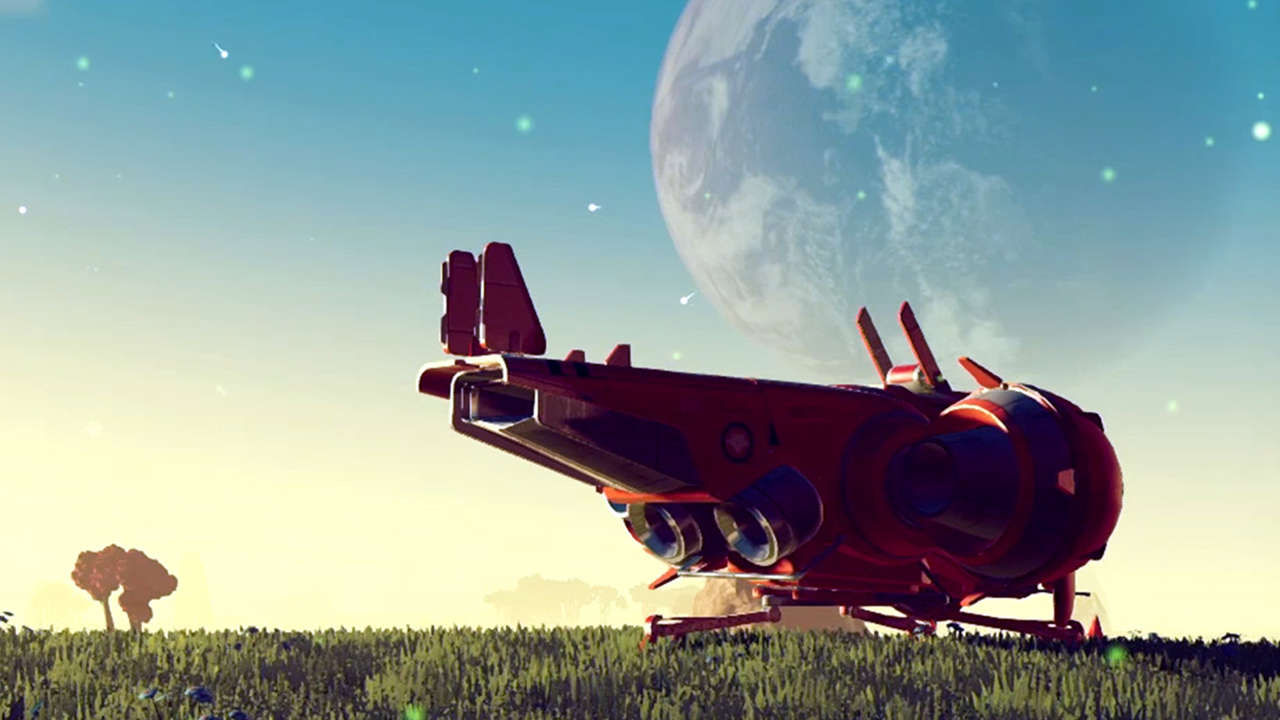 Could No Man's Sky be getting a PS4 Pro update soon?
Gamenguide reports the existence of a PS4 update in the works for No Man's Sky. Could that be related to the new PS4 Pro because that is the only reasonable area to make improvements in. The people who paid $60 for the game, expected a finish product which they did not receive. Shawn Layden said "sometimes, they don't get all the way there in the first go". This confirms that Sony Interactive Entertainment Worldwide Studios does not believe "No Mans Sky" and Hello games delivered what they advertised. The question is why should consumers have to pay for it?
Shawn speaks well, puts on the business face, but he seems disingenuous, corporate and uses a lot of lingo that doesn't mean a lot but sounds swell. PlayStation still misses Jack Tretton on stage and hasn't found a suitable face to replace him yet. Adam Boyes really didn't fill that slot either. The best person on stage for Sony now surprisingly is Mark Cerny. At least he would have clarified a lot regarding the No Man's Sky debacle and what it means for the game on the PS4 Pro.
No Man's Sky is an ambitious PS4 space exploration title whose creator mistakenly attempted to simultaneously develop a PC version with insufficient staff. He should have just stick to his original contract with Sony and brought the game out in June 2016 and left doing the PC version until late 2017 when it could have taken advantage of Scorpio.