LG G6 is expected to be announced at an MWC 2017 event on February 26 in Barcelona, but before that happens, the rumor mill is working hot. In the latest round of leaks, the LG G6 can be seen in full glory, showcasing a nearly edge-to-edge display.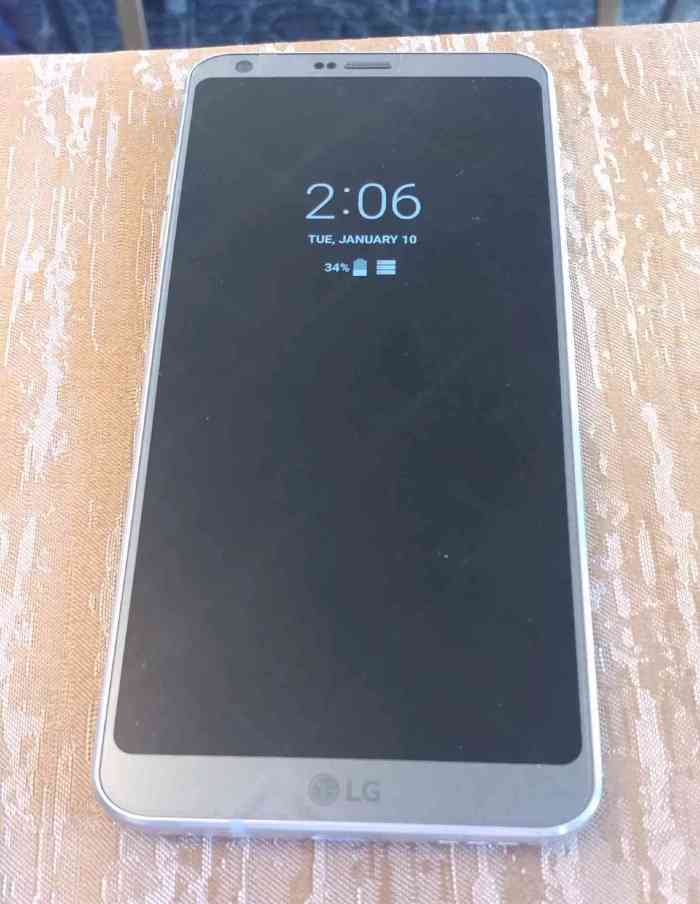 By the way, this isn't the first time, LG G6 has appeared in the leaks headline. Hence, there is very little left to imagine, as far as the successor to G5 is concerned.
As you can see in the images below, the LG G6 sports an almost bezel-less display up front. Only a little space is left on the bottom and top to house the LG logo and speakers, camera, sensors respectively. LG has tried to keep the bezels at a minimum on the sides too.
Additionally, one can also notice the Always-on display, which debuted on the LG G5 last year. The handset features Type-C USB port on bottom alongside the speaker. And on the top, you have the 3.5-mm Audio jack. We are glad that LG didn't ditch the same in favor of Type-C.
As far as the specifications are concerned, LG G6 is expected to be powered by Qualcomm Snapdragon 821 SoC since Samsung has booked the entire first batch of the latest Snapdragon 835 chip for the Galaxy S8. The smartphone will have 4 Gigs of RAM with 32 GB internal storage. All this will be powered by a 3200 mAh battery. And, of course, a 5.7-inch QHD+ display will rule the front side. Lastly, the latest flagship will feature a 32-bit quad-DAC, a step up from the technology included in the LG V20.
As for the pricing, no details are available as of now. But, come February 26, all pieces will fall into right places. We will cover the entire MWC 2017 event here, so stay tuned for more such info.